There are some wounds, there is some pain, that can only be held and healed within community of like-minded women in collaboration with Spirit. Likewise, there is a level of nourishment and celebration that is difficult to experience outside of community.
Through the workshops and rituals offered here I am dedicated to creating a safe, grounded, nurturing container aligned with Spirit where deep healing, transformation and celebration arise organically.
Upcoming Events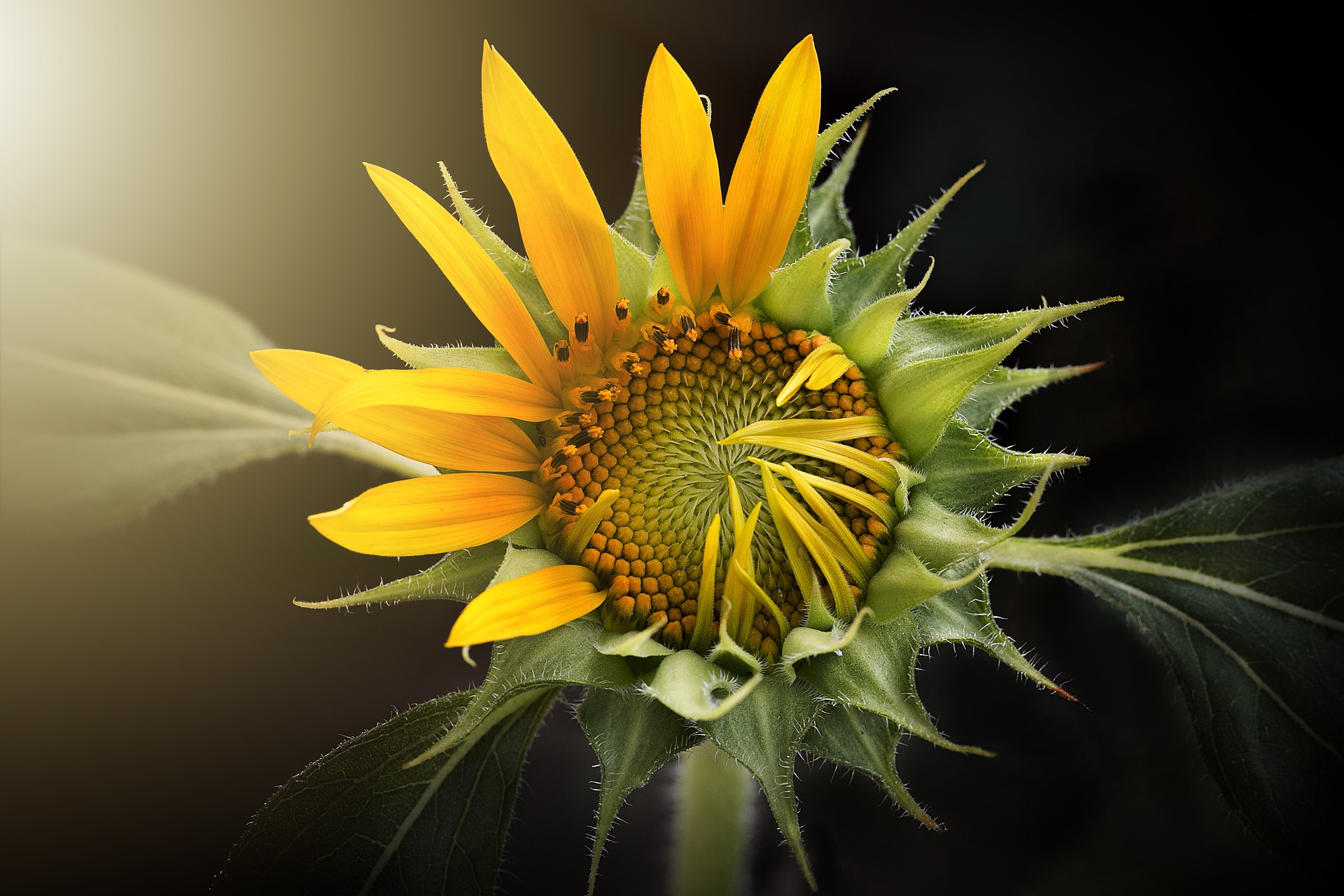 Where: Online/Virtual
When: Begins May 31, 2018
Reclaiming What Has Been Lost Do you have this nagging sense that there is more to life, more to you, than what you are currently experiencing? Do you struggle with actually doing the things that bring you joy… whether they be creative projects, doing your sacred work, or self-care? Have you noticed a tendency to […]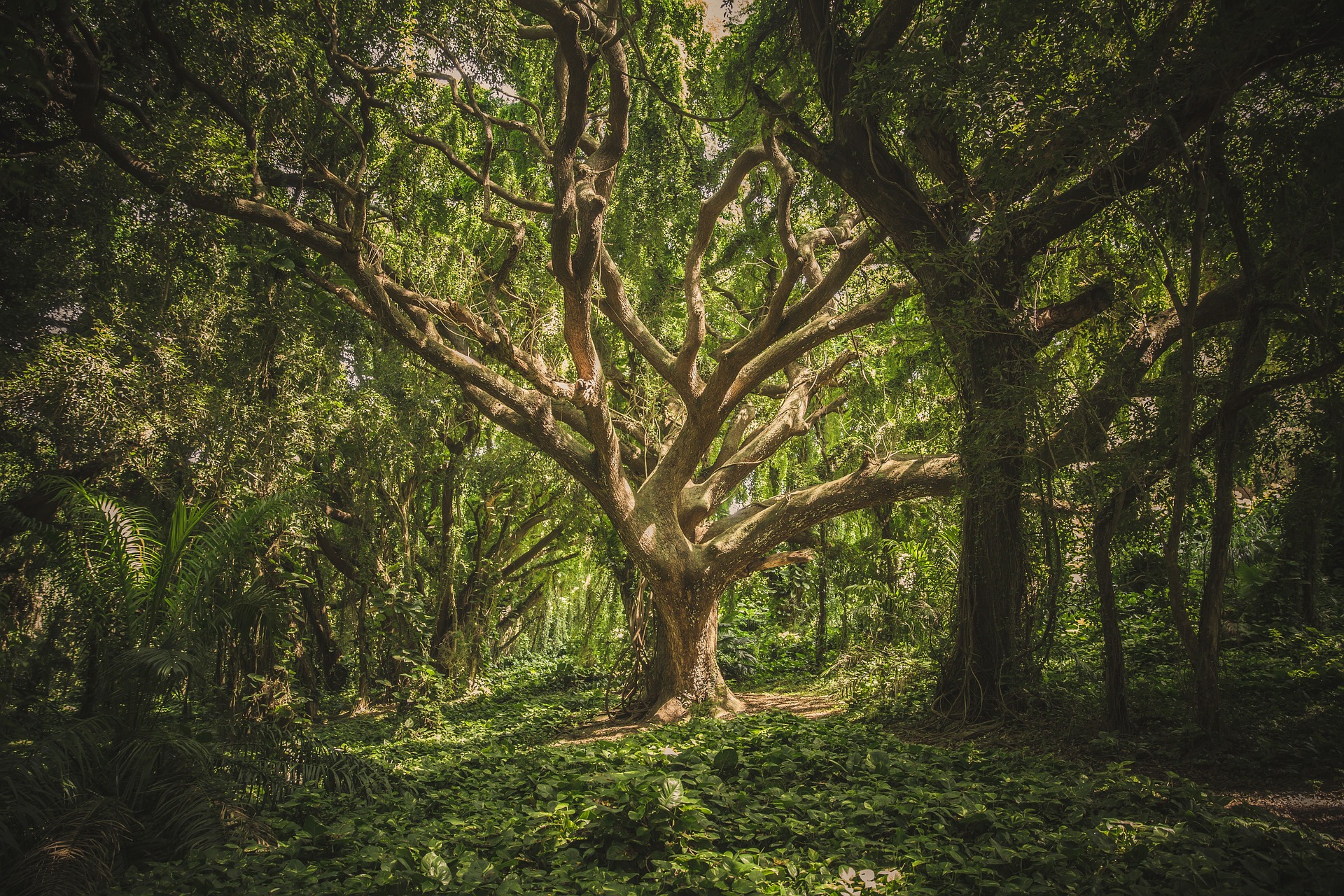 Where: Online/Virtual
When: coming again soon!
Learn skills and practices to safely engage your blood ancestors for the healing of past wounds and the embodiment of your deepest gifts.