There are some wounds, there is some pain, that can only be held and healed within community of like-minded women in collaboration with Spirit. Likewise, there is a level of nourishment and celebration that is difficult to experience outside of community.
Through the workshops and rituals offered here I am dedicated to creating a safe, grounded, nurturing container aligned with Spirit where deep healing, transformation and celebration arise organically.
Upcoming Events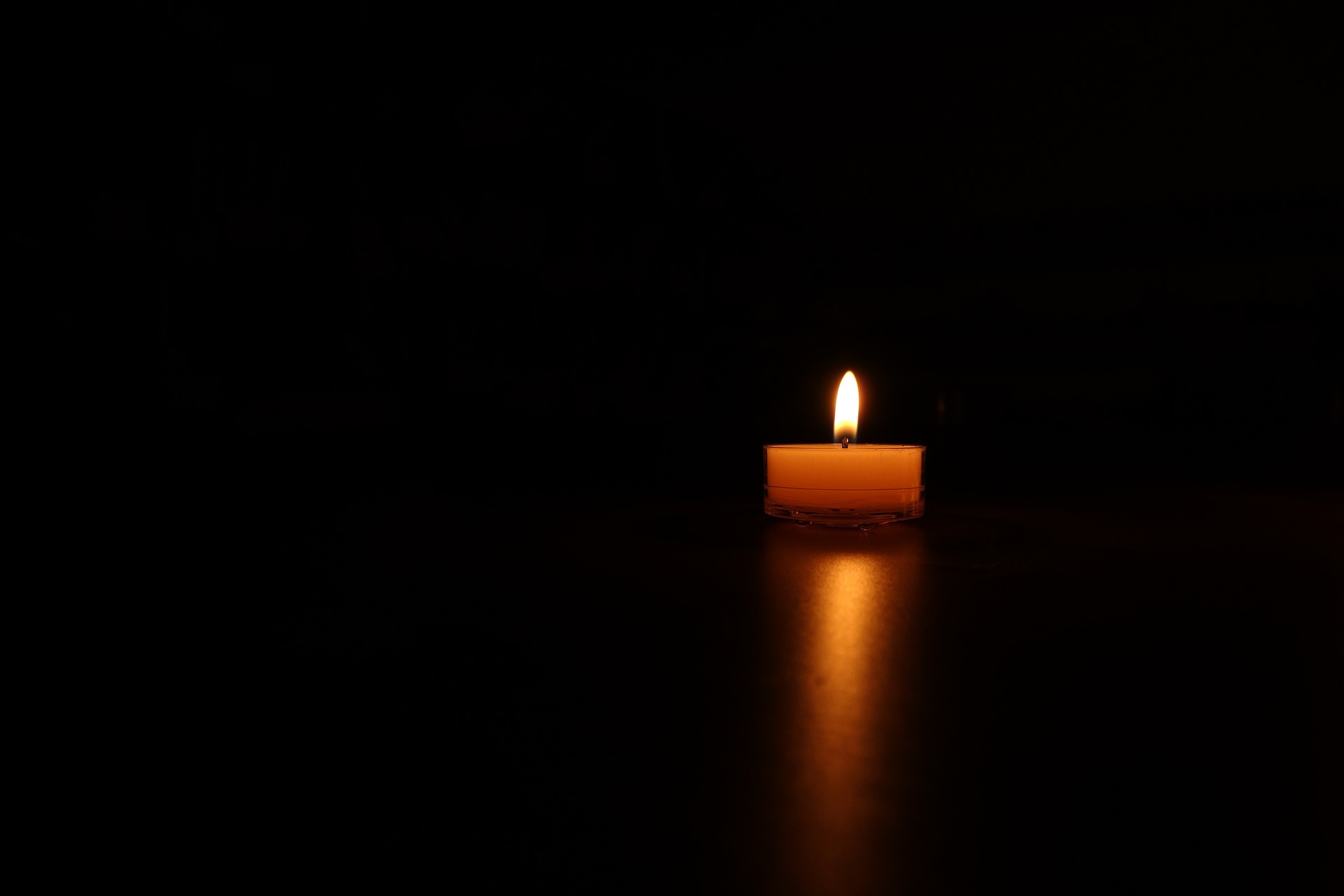 Where: virtual
When: December 21, 2017 at 11am PST
Are you overwhelmed by the pressures of the holidays? Join me for a free winter solstice ritual to receive nourishment and discover the gifts in the darkness.