There are some wounds, there is some pain, that can only be held and healed within community of like-minded women in collaboration with Spirit. Likewise, there is a level of nourishment and celebration that is difficult to experience outside of community.
Through the workshops and rituals offered here I am dedicated to creating a safe, grounded, nurturing container aligned with Spirit where deep healing, transformation and celebration arise organically.
Upcoming Events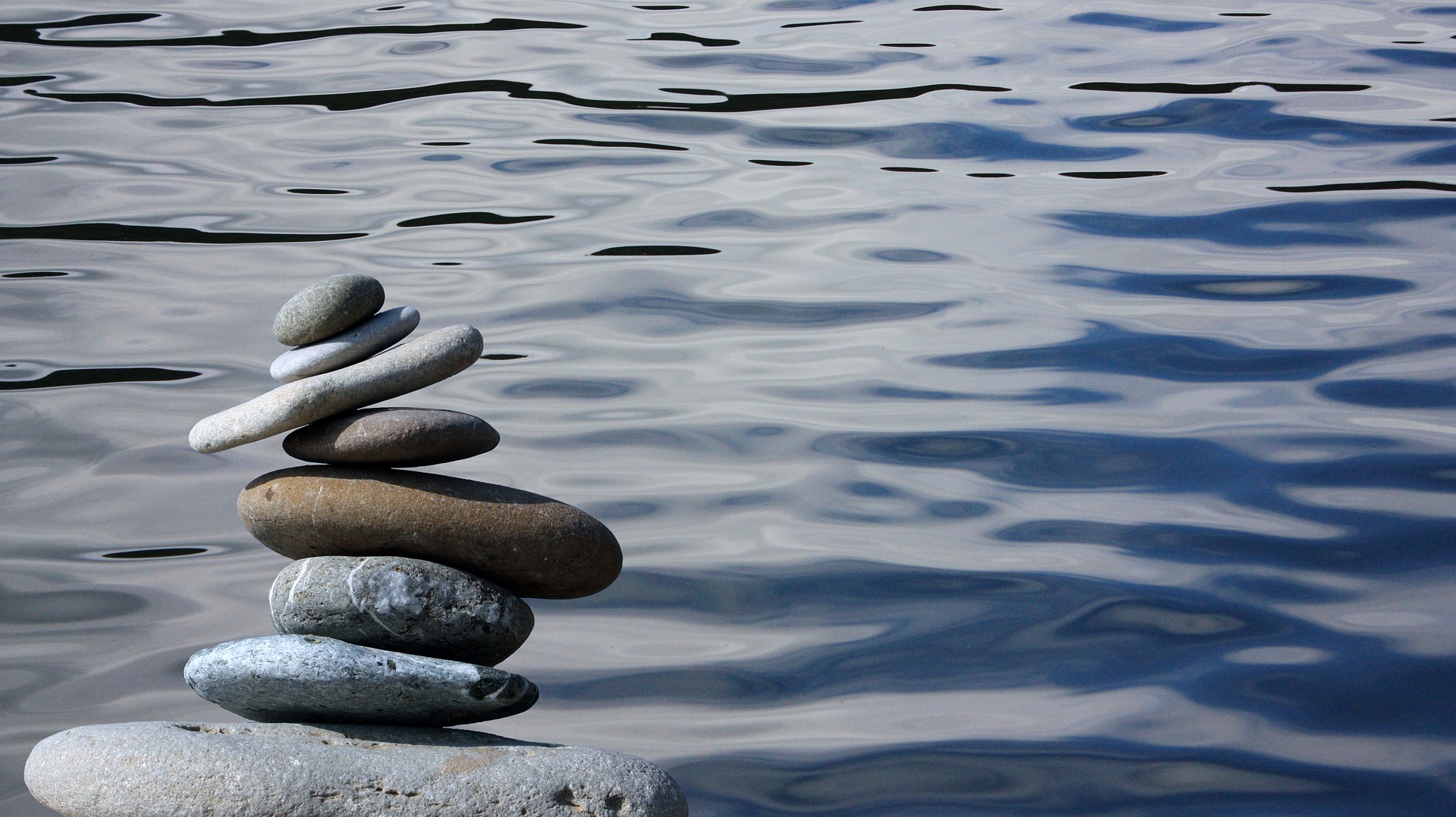 Where: online (in your home)
When: Tuesday, March 20 at 10am PDT
Find Balance in Tumultuous Times: devote an hour to exploring and aligning with the medicine of the equinox - this time of year when light and dark are in perfect balance.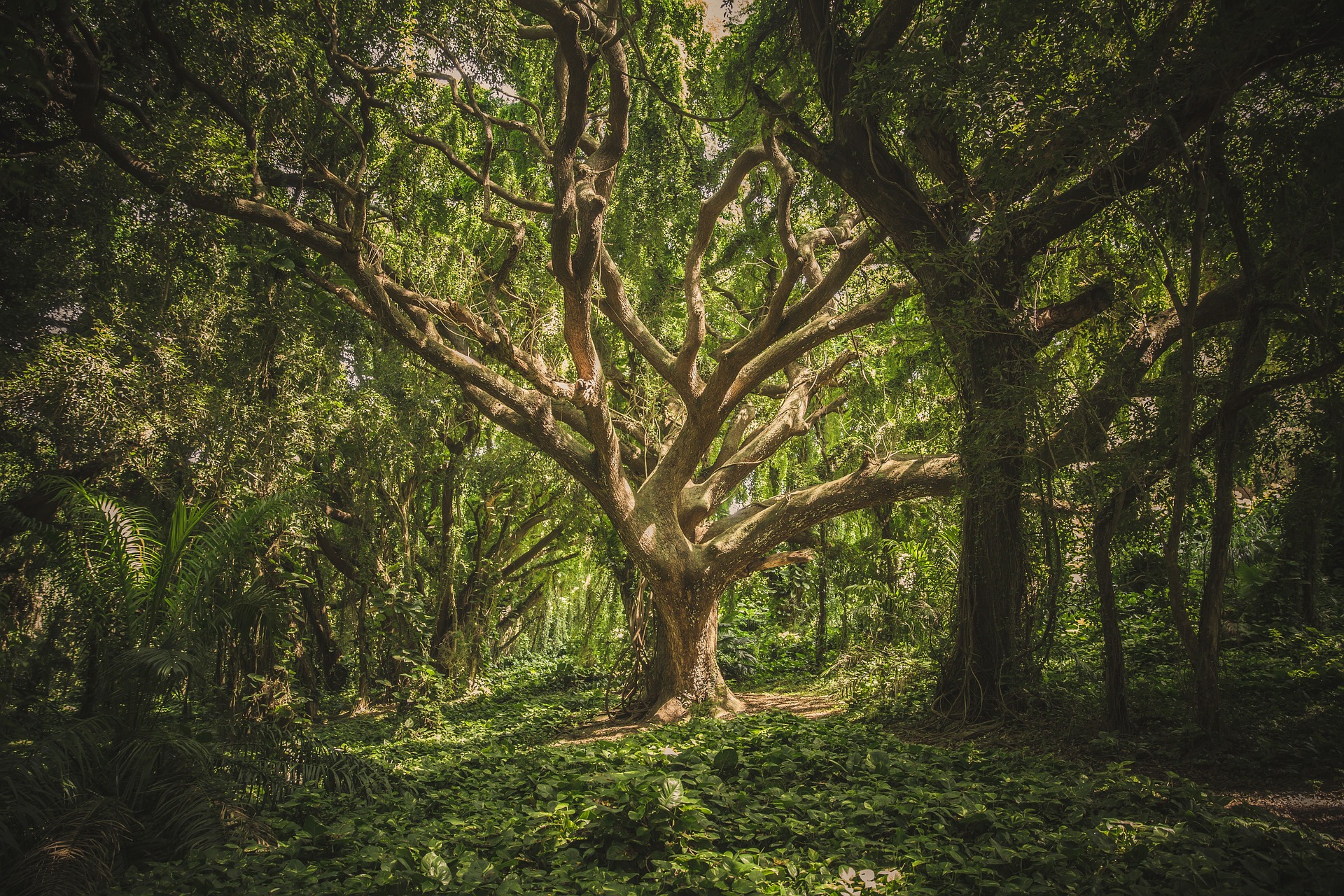 Where: Online/Virtual
When: Begins Monday, March 5
Learn skills and practices to safely engage your blood ancestors for the healing of past wounds and the embodiment of your deepest gifts.