There are some wounds, there is some pain, that can only be held and healed within community in collaboration with Spirit. Likewise, there is a level of nourishment and celebration that is difficult to experience outside of community.
Through the workshops and rituals offered here I am dedicated to creating a safe, grounded, nurturing container aligned with Spirit where deep healing, transformation and celebration arise organically.
Upcoming Events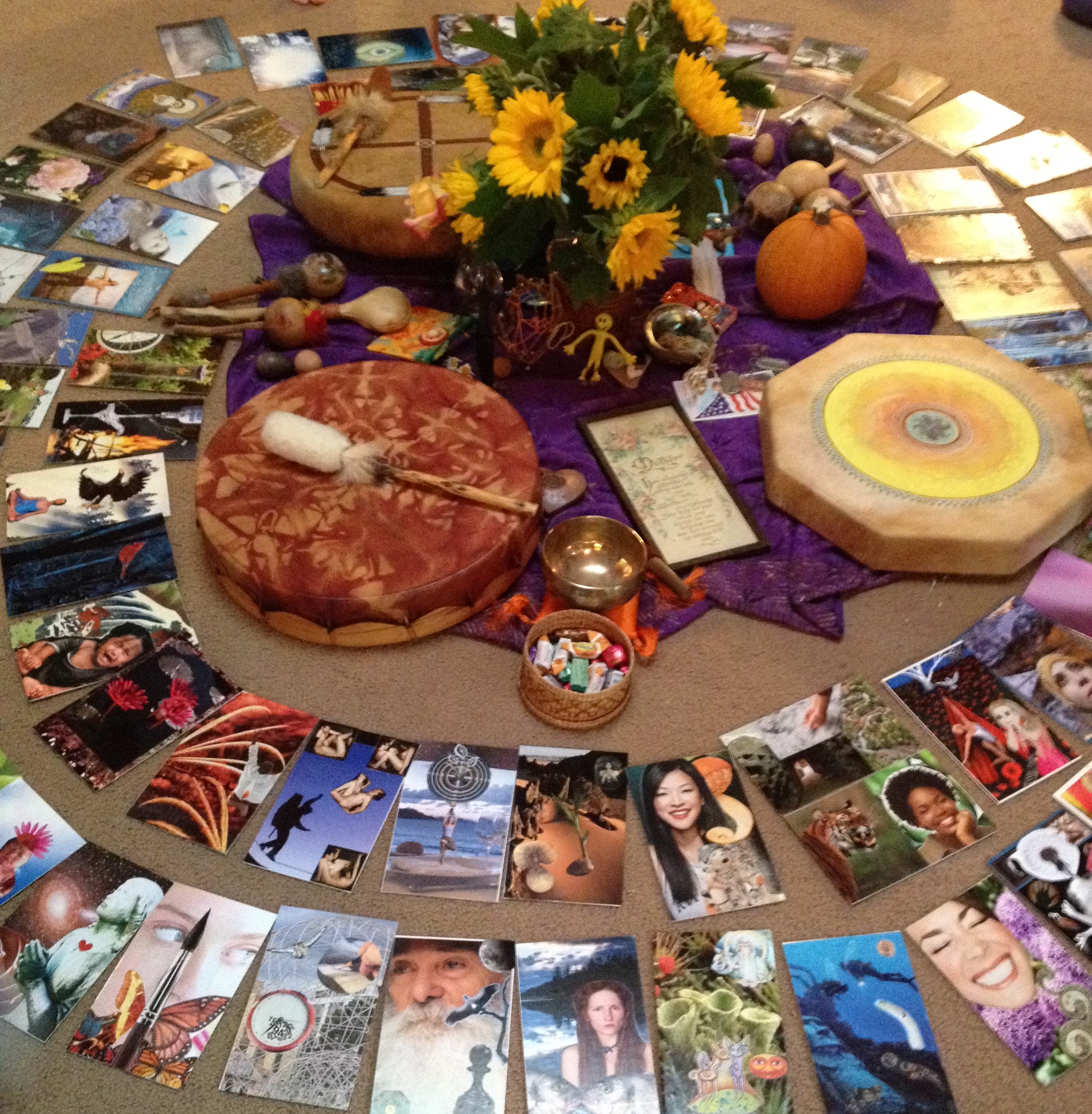 Where: Salem, OR
When: September 22, 2019
Equinox Celebration! What are the specific earth-centered rituals and ceremonies practiced by your ancestors? How did your ancestors honor and celebrate the equinox, this time of light/dark, inner/outer balance? What might you discover about yourself through a day spent in ritual and making art with your ancestors? In the morning… The morning will be devoted […]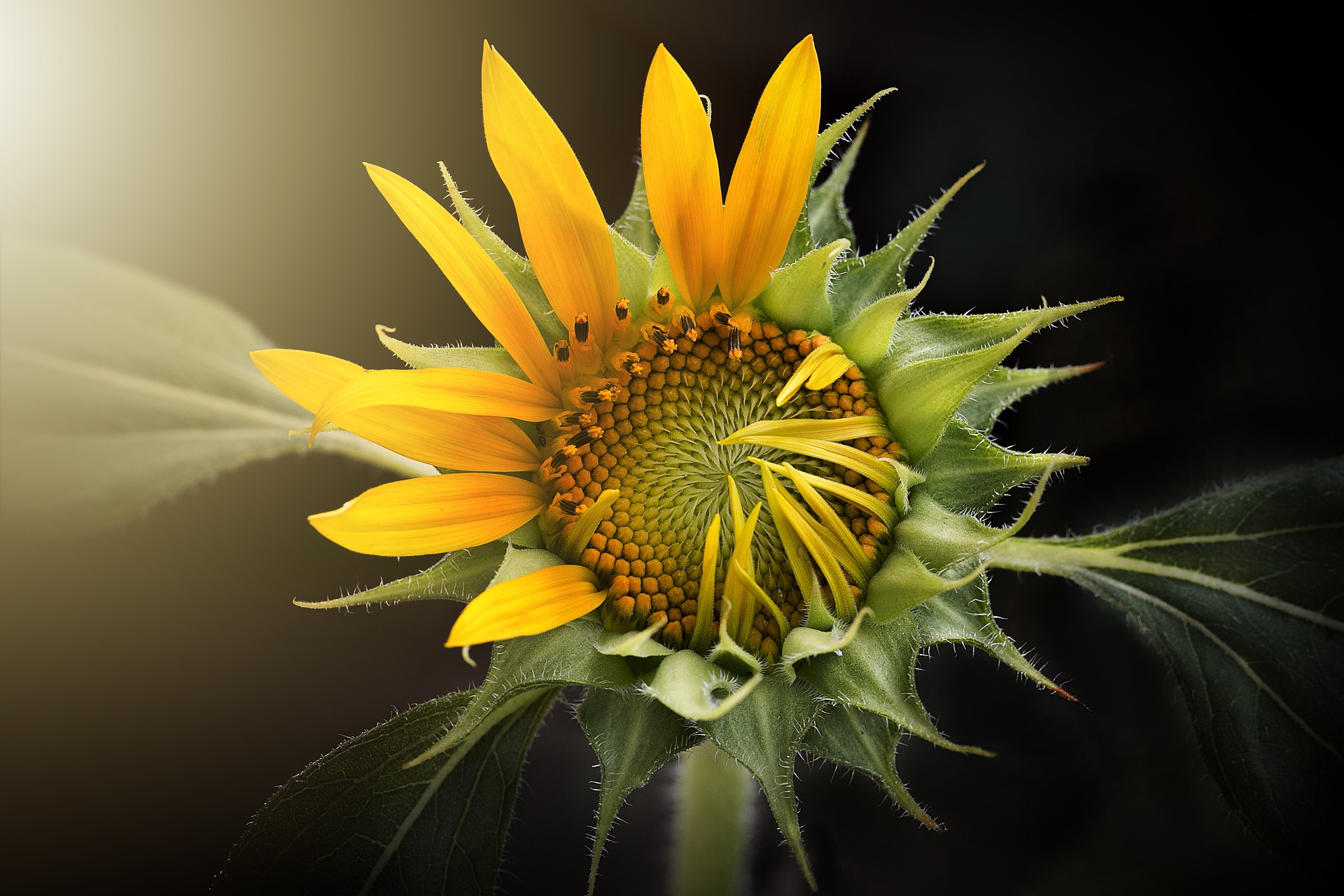 Where: Online/Virtual
When: ongoing
Through ancestral healing work we reclaim our intuitive abilities, direct connection with our blood ancestors, and a deep sense of belonging.