Co-led by Seyta Selter and Larisa Noonan.
September 14 @ 10:00 am

–

September 16 @ 5:00 pm

PDT

Registration is open (link will take you to ancestralmedicine.org).

From ancestralmedicine.org:

Everyone has loving and wise ancestors, and by reaching out for their support we access tremendous vitality for personal and family healing. In addition to supporting repairs with living family, our ancestors encourage healthy self-esteem and help us to clarify our destiny, relationships, and work in the world.
Participants will learn to relate safely and directly with family ancestors, both helpful guides and the dead in need of assistance. The work will closely follow Dr. Foor's book, Ancestral Medicine: Rituals for Personal and Family Healing.
Expect to engage lineage ancestors in heart-centered ritual through prayer/song, visioning practices, and group dialogue. There are no prerequisites, however, prior experience with inner work and relating with spirit guides/teachers are both helpful.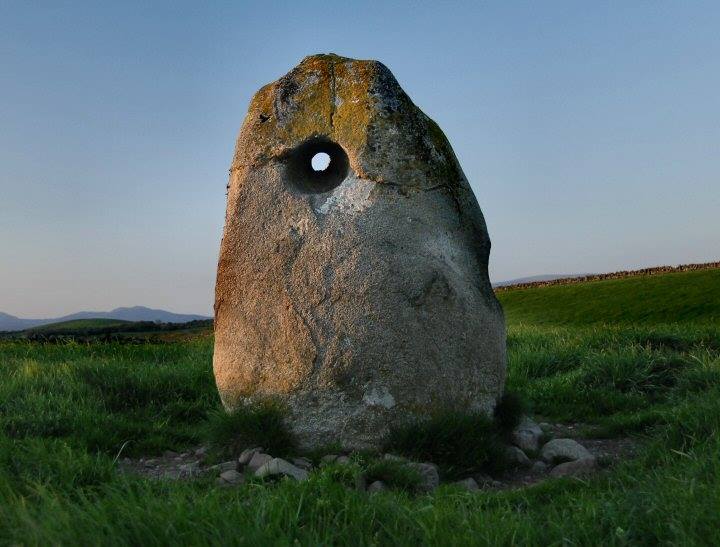 Folks new to ancestor work, adoptees, and those with a tough experience of family are warmly welcome. The training will be a trauma-aware, multicultural ritual container that embraces the relationship of ancestral engagement with cultural healing. Those with a healing arts practice will learn some new skills to support your work.
Spaces are limited, 10am-5pm each day, cost is $400 for the three full days of ritual/training (a few spaces available for reduced cost/scholarship to keep the work accessible, please inquire directly). Preregistration and full attendance requested.
There are 18 available spaces for this intensive, and limited rustic camping on-site is available for $20/night (please email seyta@innerlands.org if you are interested camping). Registration is open.
About your facilitators: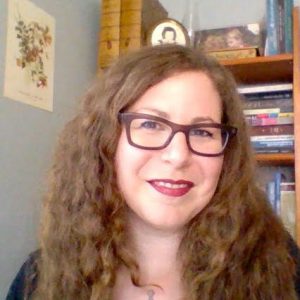 Seyta Selter, MA (Olympia, WA) enjoys working with folks new to trance modalities, often focusing on honing inner perception skills, and believes that relating with the unseen is a natural, enriching aspect of human experience. She is a certified practitioner of ancestral lineage healing, and also practices depth psychology (embodied dreamwork and hypnotherapy) and spiritual counseling in Olympia, WA and online. She has an MA in East-West Psychology, is an adjunct faculty of dream psychology and consciousness studies at the Evergreen State College, and is also Dr. Foor's assistant. Her ancestors hail from the Jewish diaspora, continental Europe, and the British Isles. For more info see: www.innerlands.org.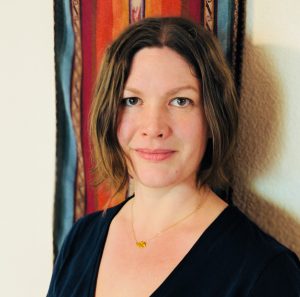 Larisa Noonan (Salem, OR) has specialized for nearly two decades in trauma healing, embodiment skills, and supporting healthy boundaries. She is a certified practitioner in ancestral lineage healing and weaves ritual and nature reconnection into all of her offerings. She is passionate about ancestral healing, supporting grief and loss, recovery from religious fundamentalism, and work with chronic pain/illness. She lives with her husband and son in Oregon's Willamette Valley on the ancestral homelands of Kalapuya people. Her ancestors are from France, the Netherlands via Ukraine, Germany, and Switzerland and her work/life is rooted in earth-honoring ritual, embodying ancestral gifts, and reclaiming animist values. For more info see: www.larisanoonan.com.
We acknowledge this event is taking place in the ancestral lands of the Lushootseed speaking Squaxin Island and Nisqually peoples, and we encourage participants to become educated on the history of the land and to support local Native organizations.