Ancestral Lineage Healing Intensive — Portland, OR
January 18, 2020 @ 10:00 am – January 20, 2020 @ 5:00 pm PST
Cost is $450 with some sliding scales spaces. 
Everyone has loving and wise ancestors, and by reaching out for their support we access tremendous vitality for personal and family healing. In addition to supporting repairs with living family, our ancestors encourage healthy self-esteem and help us to clarify our destiny, relationships, and work in the world.
Participants will learn to relate safely and directly with family ancestors, both helpful guides and the dead in need of assistance. The work will closely follow Dr. Daniel Foor's book, Ancestral Medicine: Rituals for Personal and Family Healing. Expect to engage lineage ancestors in heart-centered ritual through prayer/song, visioning practices, and group dialogue. There are no prerequisites, however, prior experience with inner work and relating with spirit guides/teachers are both helpful.
Folks new to ancestor work, adoptees, and those with a tough experience of family are warmly welcome. The training will be a trauma-aware, multicultural ritual container that embraces the relationship of ancestral engagement with cultural healing and decolonization work. For further details see: ancestral lineage healing intensives.
Cost and Details
This intensive is Saturday-Monday, from 10am to 5:30pm each day, with a lunch break (lunch not included).
Venue: Awakenings Wellness Center
1016 SE 12th Ave
Portland
,
97214
United States
Investment:
Cost for this three-day intensive is $450 (or 4 payments of $118).
We have reserved a third of spaces at scholarship rates of $350 (or 4 payments of $92). All spaces are on a first-come first-served basis, with the remaining available options showing on the registration page. Please mindfully select the option that best fits your needs.
Facilitators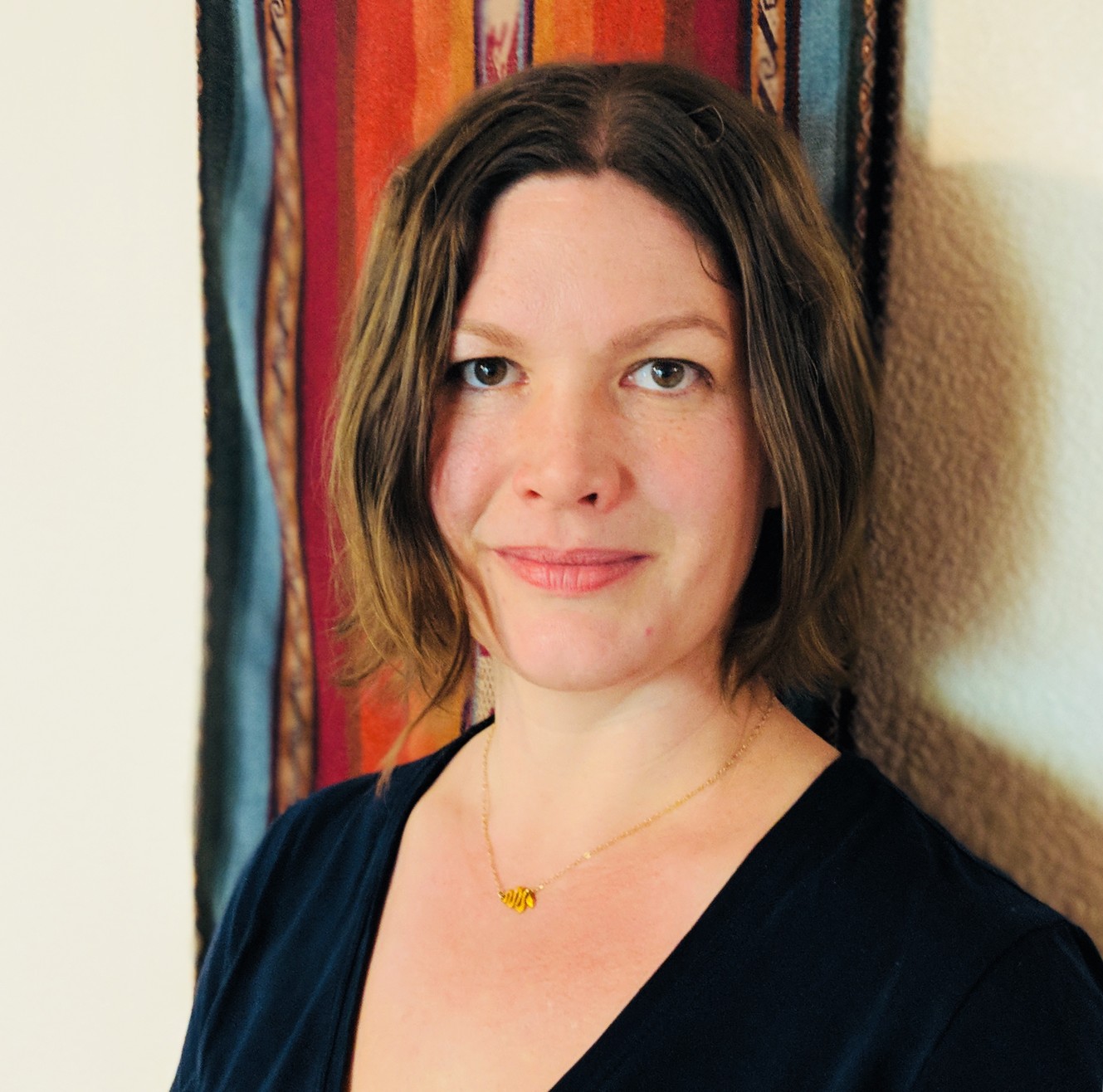 Larisa Noonan (Salem, OR) has specialized for nearly two decades in trauma healing, embodiment skills, and supporting healthy boundaries. She weaves ritual and nature reconnection into all of her offerings, and she is passionate about ancestral healing, supporting grief and loss, recovery from religious fundamentalism, and work with chronic pain/illness. She lives with her husband and son in Oregon's Willamette Valley on the ancestral homelands of Kalapuyan peoples. Her ancestors are from France, the Netherlands via Ukraine, Germany, and Switzerland and her spiritual orientation is rooted in earth-honoring ritual, embodying ancestral gifts, and reclaiming animist values. For more info: www.larisanoonan.com.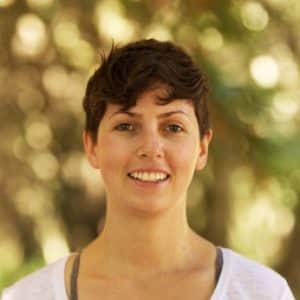 Elsa Asher (Berkeley, CA) is a somatic therapy practitioner and professor of Narrative Medicine. Their work focuses on ancestral lineage healing as part of a larger field of intergenerational and developmental trauma healing and cultural repair. Elsa has received kehunah as a Hebrew ritualist and facilitates lifecycle rituals. They are grounded in the animist ways of their people, who are Sami, Ashkenazi and Sephardi Hebrew people, Scots-Irish, Western and Southern European, and Native North American. Elsa lives on Ohlone land in Northern California. For more info see: www.elsaasher.com
We acknowledge this event is taking place on the ancestral lands of diverse Chinook, Cowlitz, and Clackamas peoples. Folks whose ancestors are indigenous to this area are welcome to join this event by donation or gifting. We encourage people to become educated on the history and find ways to support contemporary Chinook, Cowlitz, and Clackamas indigenous causes and organizations.  
Photo is of the central offering crafting during the Ashland 3-day ancestral lineage healing intensive held in May 2019 co-led by Larisa Noonan and Maris Bergrune.