The Medicine of Trees Ritual and Workshop
Come spend a day in the forest with me!
I'm writing to invite you to a day of deep nourishment, ritual and magic… beginning in front of a cozy fire and concluding in the old growth forest of Oxbow Park.
For me, being in nature is the ultimate form of self-care.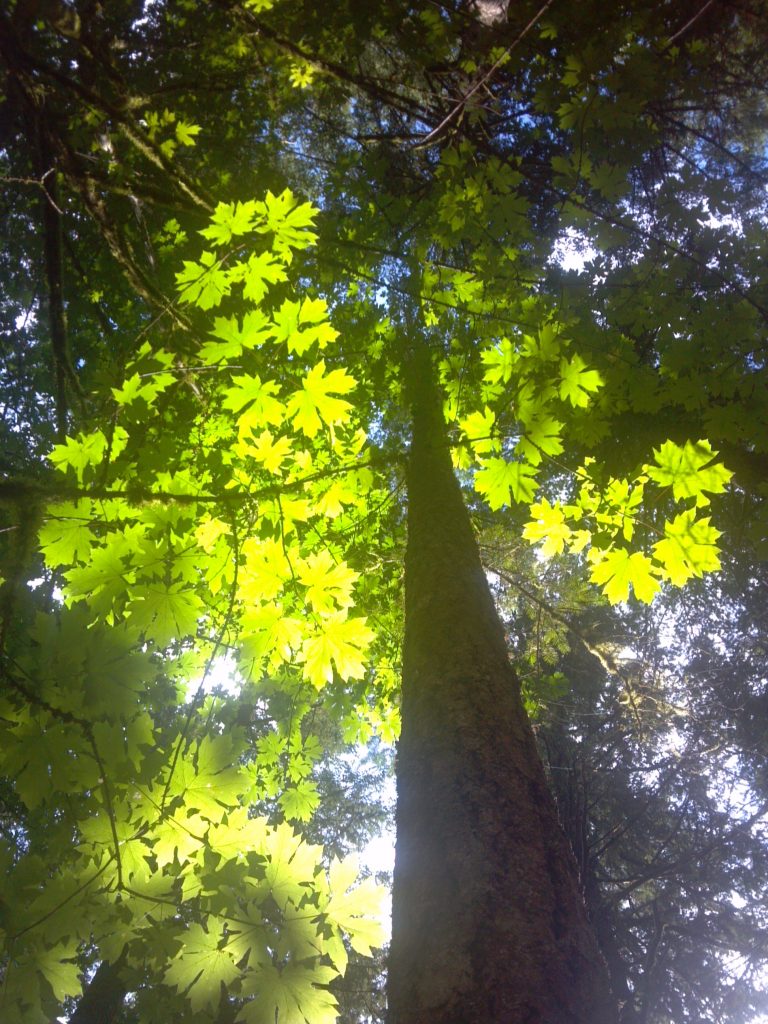 "Come forth into the light of things,
Let nature be your teacher."
~ William Woodsworth ~
During our day together I'm going to share with you the core skills I use to help me receive the most nourishment, insight, and healing possible when in nature.
Through immersing yourself in the practice of deep listening, you will return to your daily life renewed, revitalized, and embodying more of your authentic self, your true nature.
The key to fully accessing the transformative insights and profound nourishment of nature lies in our ability to listen.
True listening requires us to slow down, get out of our heads, and to drop into a deeper, older way of knowing. True listening is a path of wisdom that is subtle, powerful, and real.
To access this ancient way of knowing, we will practice core skills to help you deepen in your own ability to listen.
In the morning, you will learn:
the various ways listening can occur (it's not just with your ears!)
how to discern the voice of spirit from monkey-mind
natural and simple tools for managing stress, anxiety, and overwhelm – all of which interfere with our ability to listen
what makes deep listening possible (a relaxed yet focused state of receptive awareness)
how true listening is one of the deepest self-care skills you can develop
how to bring these core skills into your daily life
You will discover and be affirmed in your own unique way of hearing and receiving subtle energies and messages.
In the afternoon, we will enter into ritual space where you will put your new core skills to use.

We begin by learning cores skills to help us tune into ourselves, our instincts, and our intuition. We end the day in ritual, listening to and receiving guidance, insight, wisdom, and healing directly from the source. Directly from nature.
The trees are calling.
In this modern time of constant change and stress, the trees are calling to us. Asking us to reconnect to an ancient source of wisdom, an ancient way of being. This vibrational wisdom has the capacity to teach us how to heal and transform our lives… if we listen.
Are you ready to listen?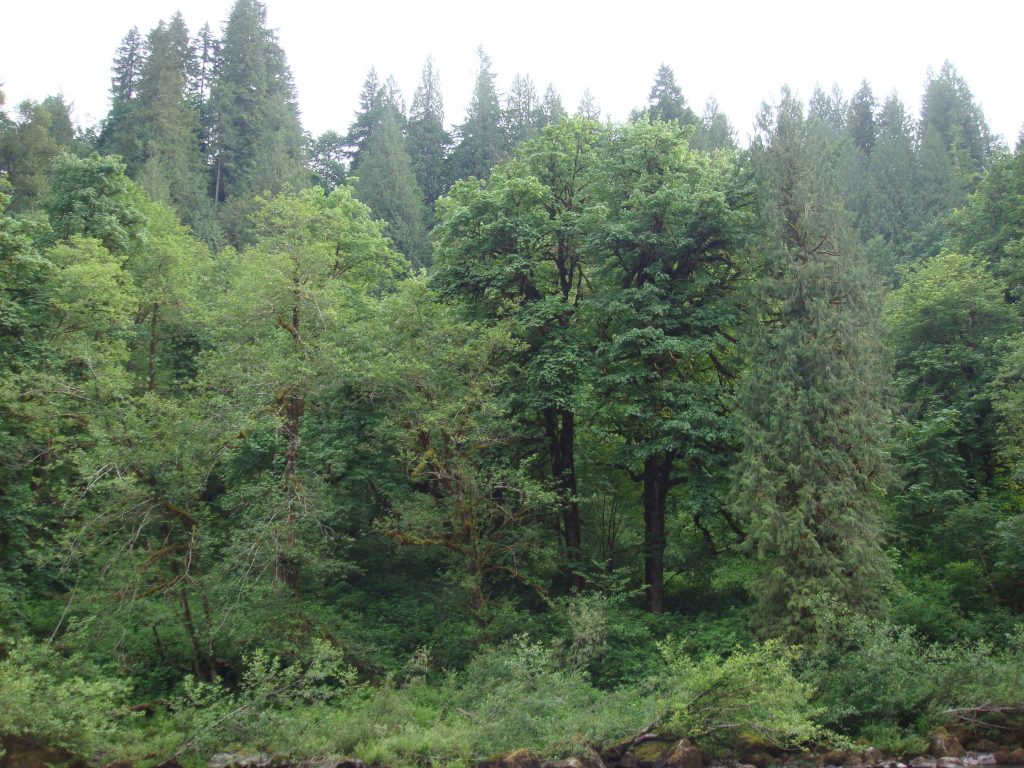 "Maybe we would become candidates for some serious magic if we would enter nature with a little more curiosity, a little more openness, and even a sense of a quest, a quest to commune with and to be with a realm that is far more sophisticated than its physical ruggedness reveals."
Malidoma Somé, The Healing Wisdom of Africa, pg 42-43
Details
When:  Thursday, May 8, 2014 from 9:30am-5pm
Where:  Camp Collins and Oxbow Park along the Sandy River
Who:  women feeling/hearing the call of the forest
To Register
Registration is closed. To be notified of upcoming events (like this one) sign up for the Tending the Sacred newsletter. Thank you!