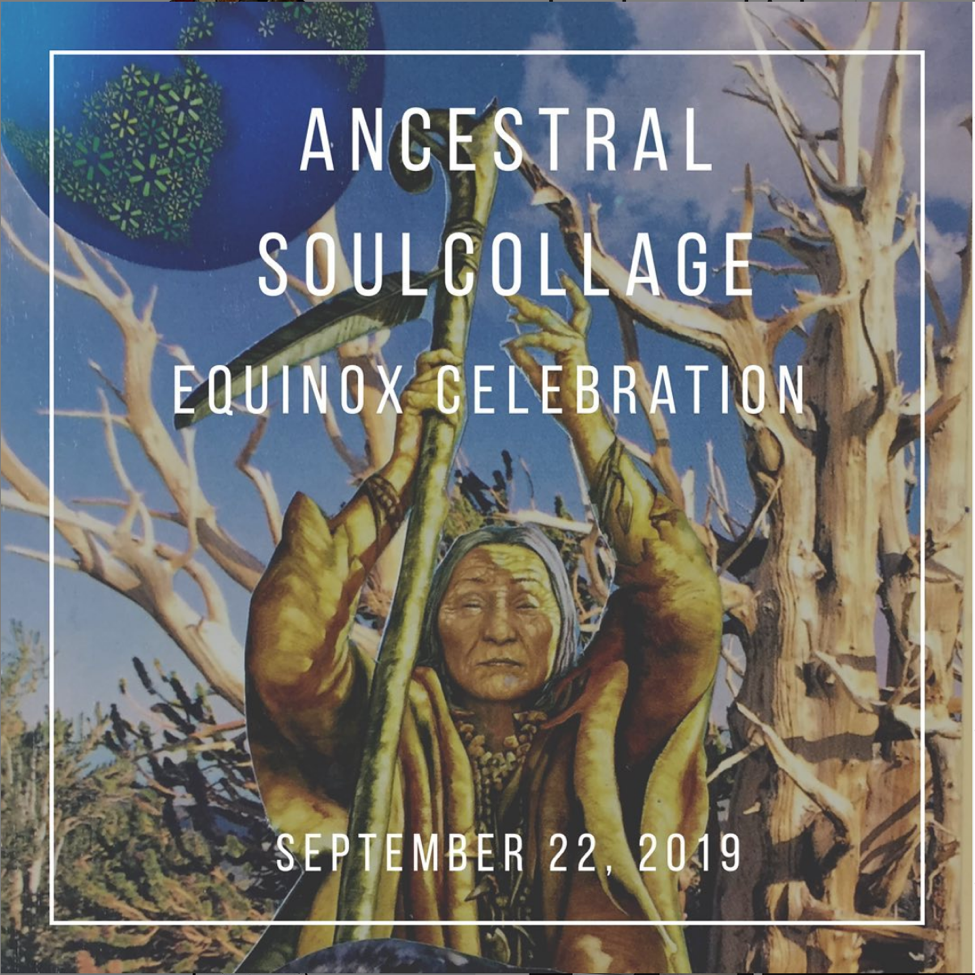 Here in Oregon, we are still in the middle of summer busy-ness. And yet, I can feel a shift beginning to happen. There is that particular hint of coolness to some mornings already — fall is coming!
Fall! How I love thee! The brilliant turn of the leaves, the crisp coolness, that specific shade of blue sky. And also… the autumnal equinox.
The autumnal equinox:
The autumn equinox, when the hours of daylight once again equal the hours of darkness, offers a moment to pause, shed the heat/activity of summer, and prepare to enter into a time of increased silence and introspection.
Ritually, the autumn equinox offers a potent time for us to spend a moment together in sacred space and align with the incoming season.
It offers the medicine of celestial balance (perfect balance of light and dark) that, if we take a moment to receive it, can bring increased balance and harmony into our human bodies as well.
Two Equinox Celebrations
Would you like to celebrate the equinox in a ritual way?
If so, here are two upcoming ritual events celebrating the equinox. It would be wonderful to celebrate with you!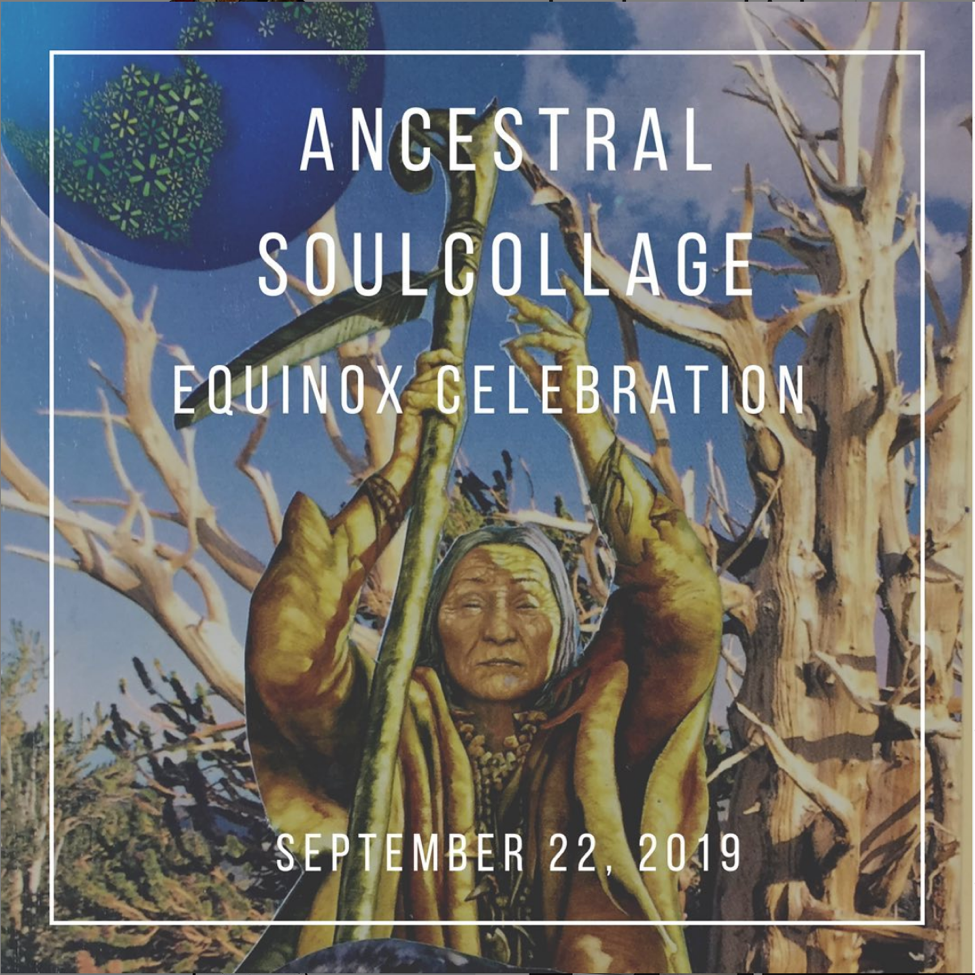 Ancestral SoulCollage® — Equinox Celebration: bridging the worlds of ancestors and art, this day long, in-person event offers a potent opportunity to be in ritual with your well, wise ancestors while also engaging in the powerful process of SoulCollage®.
As this ritual-workshop will be held the weekend of the equinox, we will be exploring the specific themes of light/dark balance including asking our ancestors for guidance around how to live in a world filled with both so much pain and such deep joy and beauty.
I'll be co-facilitating this event with the wonderful GG of Down to Earth Studio here in Salem, OR, ancestral homelands of the Kalapuya. You can learn more and register here.
Don't live near me or don't want to travel?
No worries. 🙂 This next event is for you!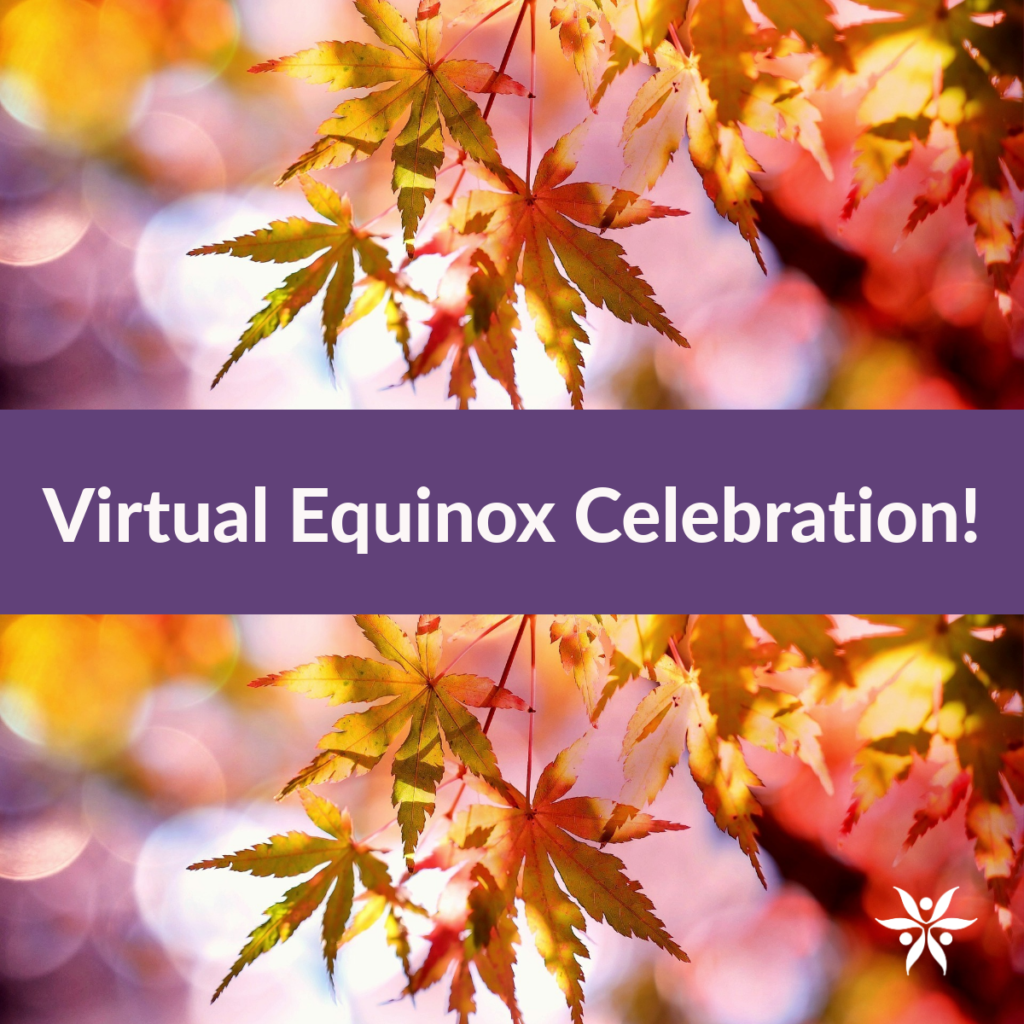 On Friday, September 20 at 10am Pacific, I'll be facilitating a 75-minute Virtual Equinox Ritual. Offered on a sliding scale, my intention for this ritual is to offer a moment for you to pause, to align with the incoming season, and to be held and nourished by the balancing energies of the equinox.
As this is a ritual event, I won't be doing much teaching/explaining (although your questions will be welcome). Instead, we will truly be entering sacred space together. Learn more and register here.
Ok, love, this is all for now.
Thank you for reading. May you be blessed in all you do, in all you are. And, if you feel called to join me in these equinox celebrations, know that you are so, so welcome.
all my love,
Larisa
Ancestral SoulCollage® image by
GG
; Virtual Ritual background image by
cocoparisienne.