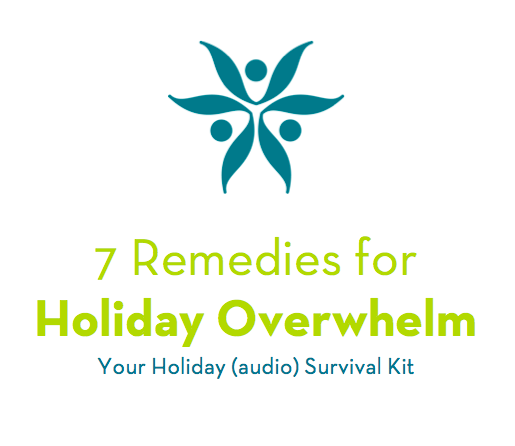 The holidays are fast approaching. Already I feel dread and resistance descending. Perhaps you do too?
If so, I have a solution: Seven Audio Remedies!
Audio remedies?
Yes, audio remedies. I took a look through the holiday posts I have written over the past seven years and discovered something interesting. Practically every year I've written at least one post talking about how overwhelmed I feel and offering a suggestion for how to relieve said overwhelm.
I chose the posts with the most useful suggestions or concepts and recorded myself reading them.
Just like that, they were transformed into audio remedies – seven individual doses of medicinal calm and perspective to counter holiday pressure and overwhelm.
These remedies are for you if you:
like me, tend to feel overwhelmed, alone, not-enough, stressed, and pressured during this time of year
want quick doses of perspective and calm – most of the recordings are 5-7 minutes long
want to know that you are not alone in dreading and resisting all the activity and busyness of the holidays
enjoy listening to audio recordings
want simple suggestions for returning to center and feeling nourished throughout this holiday season
These remedies are not for you if:
you love the holidays and are filled with cheer, wonder, love, joy, and peace during this time of year
you do not enjoy listening to audio recordings
How much?
$7
How will they be delivered?
A download link will arrive in your inbox immediately after purchase.
You want? Yay!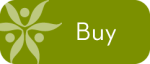 ps. I created these remedies because I experience holiday pressure and overwhelm and want to share what helps me find relief. May the suggestions and energies of these remedies do the same for you.