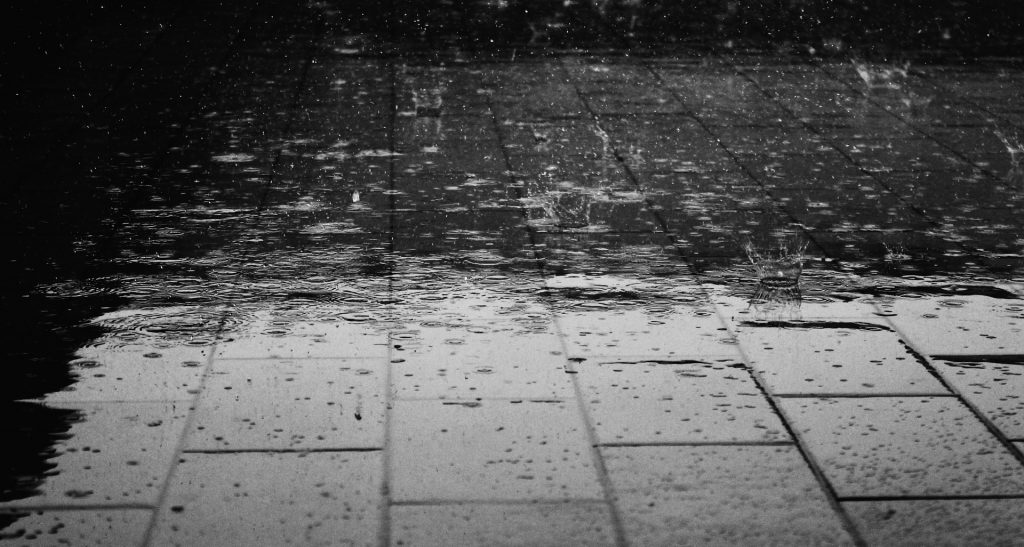 The rains have returned – at least here in Oregon. Today is dark with cold rain splattering against the window.
This time of year draws me inward.
I feel more reflective, more attuned to my internal world of feelings and, in general, crave even more sleep and alone time than usual (both in short supply with a little one who doesn't seem to respond to the change in season in quite the same way :).
How is the change in season affecting you?
What are you noticing in your internal world as the natural world begins to shift into a time of increase stillness?
Do you also crave more sleep, more solitude, more time for reflection and tending your inner worlds?
While this desire to withdraw is in alignment with the natural world, it is in direct opposition to normal human activity. The holidays are approaching (a time of increased activity directly opposing the rhythms of nature), world events continue to escalate, there is some new tragedy practically every day on top of the ones ongoing.
In times of ongoing stress and overwhelm, taking the time to follow the guidance of nature becomes even more important.
Is it possible to pause, if only for a moment, and feel the pull towards quiet, towards stillness, towards inner reflection… towards grief even perhaps?
How can we stay in touch with the external world while also acknowledging and honoring the inward pull of our spirits? Especially when there is so much happening in the external world that continually evokes feelings of stress, overwhelm, fear, and anxiety?
Even though we are living in extremely turbulent times, the overwhelm we feel might not all be ours. Some of it (perhaps a lot of it) is trickling down to us via our lineage – from the unresolved wounds and trauma held in our lineages that then show up in our bodies and lives.
What I want to add today is some good news.
Right now we are being exposed to so many things (via the news, social media, the upcoming holidays, etc) that have the potential to trigger both our personal unresolved trauma AND the unresolved trauma of our ancestry that lives on in our nervous systems.
This means we are living in extra overwhelming and challenging times.
The silver lining of living in challenging times:
The flip side is that we are living in times when there is huge potential for healing all of the unresolved trauma in our systems – because we can't ignore it any more. We can't ignore it because it is being constantly triggered and we are constantly in it.
Yes, this is good news!
This is good news because every day is offering us the opportunity to heal and to return to greater wholeness.
Plus, we have the full support of nature right now, reminding us to pause, to go inside, and to feel. As the trees drop their leaves and enter a season of dormancy, they show us how to release what we no longer need as well. We are reminded to return to a place of stillness where all the overwhelm and stress simply melts away.
How is the shift in season affecting you? What are you noticing? Reach out and let me know. I personally respond to every reply. <3