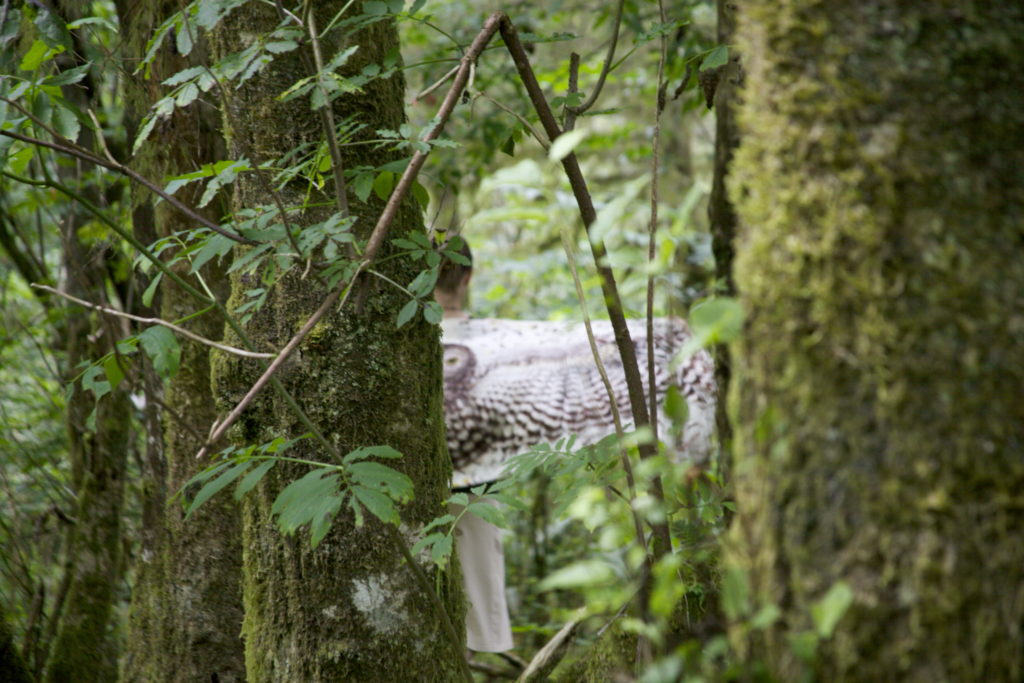 These past couple of weeks have evoked an extra intense sense of overwhelm including feelings of rage, grief, fear, and hopelessness for many of us here in the US, myself definitely included.
I'm not going into the specifics of the political/cultural landscape that is bringing so much to the surface right now. Rather, I want to offer five simple skills to work with whatever may be arising for you, in this moment, regardless of the perceived source.
1) Embodiment and Anchoring.
Everything (everything) starts with dropping into our bodies and becoming present in this moment. A simple, effective path to embodiment is via orienting to our environments and anchoring in our bodies.
In brief, look around and name objects, name sounds as they are arising, notice the feel of your clothes on you skin, and then drop your awareness into your body. For some people this happens easily through putting their attention on their breath and allowing their breath to bring them more into their body.
I prefer to drop my awareness into my pelvis and to then shift my weight from left to right, right to left. I place all of my attention on the feeling of my weight shifting through my pelvis, into my chair. If standing, my focus is on the sensation of my weight shifting through my feet and into the floor.
2) Use Owl Eyes, or wide-angle vision.
This skill is so simple that it is often discounted and forgotten. Don't.
When you feel overwhelmed (whether by internal or external sources, past/present or future concerns, stuff from your own life or from unresolved intergenerational pain), shift into Owl Eyes.
Your nervous system will settle a bit; you will discover some space between you and the flood of whatever you are experiencing. You might even cry or shake as your nervous system resets – which is great.
When you subscribe to my newsletter, you'll receive the Dissolving Overwhelm with Owl guidebook and audio files. I go into much more depth with this practice there.
3) Ask yourself this most important question: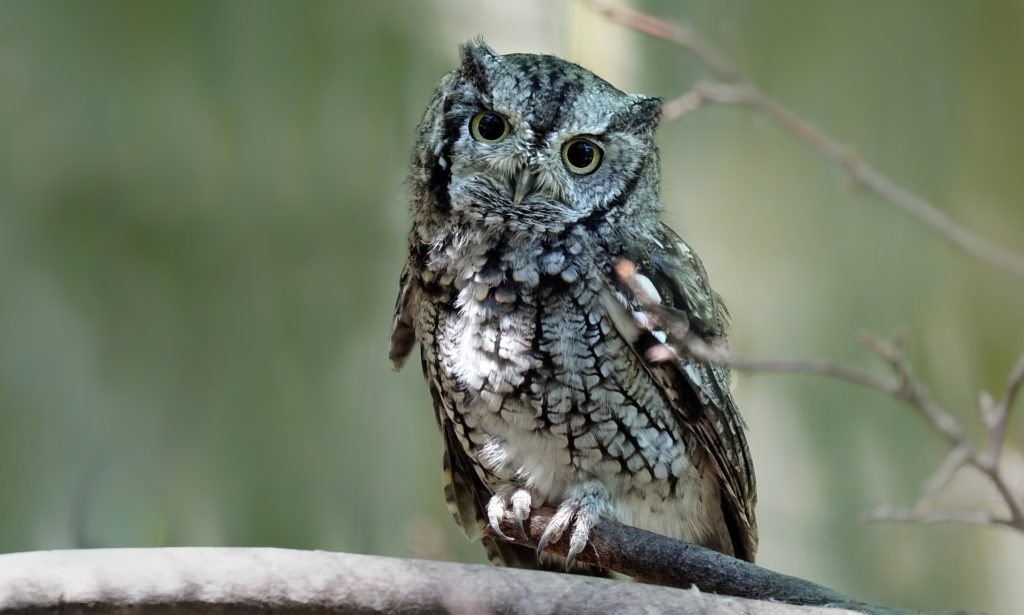 Is this [overwhelm] fully mine?
Surprisingly, just asking 'is this mine?' often brings a bit of clarity and relief.
So often what we are experiencing is rooted in unresolved trauma flowing to us from our ancestors versus being fully ours.
And/or we might be a highly empathic person picking up on whatever the people we are with are experiencing (or the general soup of suck that is part of living in a culture rooted in colonialism, exploitative capitalism, racism, patriarchy, etc).
In brief, over and over, I've discovered that the overwhelm I'm experiencing is not fully mine… even when I'm absolutely convinced that it is.
Therefore, I'm slowly training myself to ask this question all the time.
4) Boundaries.
Ask your guides or your higher self to create a circle of protection around you and to remove from your space any of the intensity that is not just yours – that is coming from unhealed ancestral wounds, from cultural wounds such as colonialism, racism, sexism, patriarchy…
Especially when combining skills one and two, I've found that the intensity nearly always decreases significantly… at times by 70% or more. Truly!
5) Ask to be held and witnessed.
Finally, ask for your guides, your higher self, or your connection with the sacred to be with you and to hold you in whatever is yours, in whatever overwhelm or other emotion or sensation is left.
And, off course, your Owl Eyes practice is useful here as well in helping you to feel/process what is yours with relative ease.
You and Your Ancestors – the online course.
So much of the o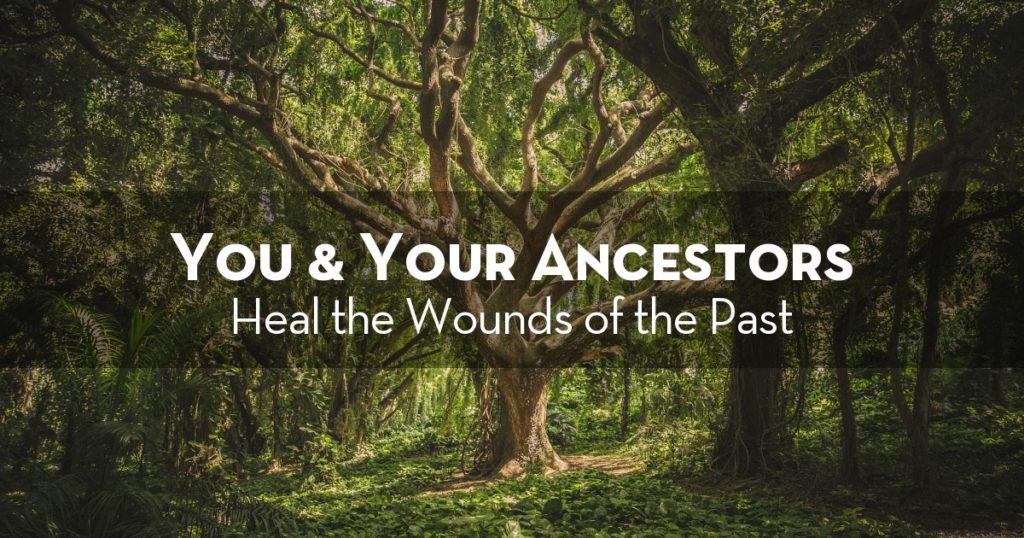 verwhelm we feel isn't actually ours. Rather, it is flowing to us from the unresolved wounds/pain of our ancestors.
To begin to resolve these wounds join me for a live, online, 5-module class and reclaim the wisdom, strength, love, and blessings of your lineage.
We'll be covering these all of these skills in much more depth including embodied practices during the upcoming You and Your Ancestors live-online course beginning November 3rd.
The entire first class will be devoted to embodiment and boundaries. You will gain a tangible, felt-sense in your body of relaxation/safety versus overwhelm/threat. Additionally, you will learn how to return to relaxation/safety when needed.
During the 5th class, we'll stand with our well ancestors in the midst of whatever overwhelm we are experiencing. We'll then walk through these steps with their assistance.
I warmly invite you to join me!
Questions?
What questions might you have for me about this course or these skills in general? Ask away. 🙂
May the skills I've outline in this and the previous post serve you well. I have found such relief using them; may you as well. And, let me know how it goes! <3