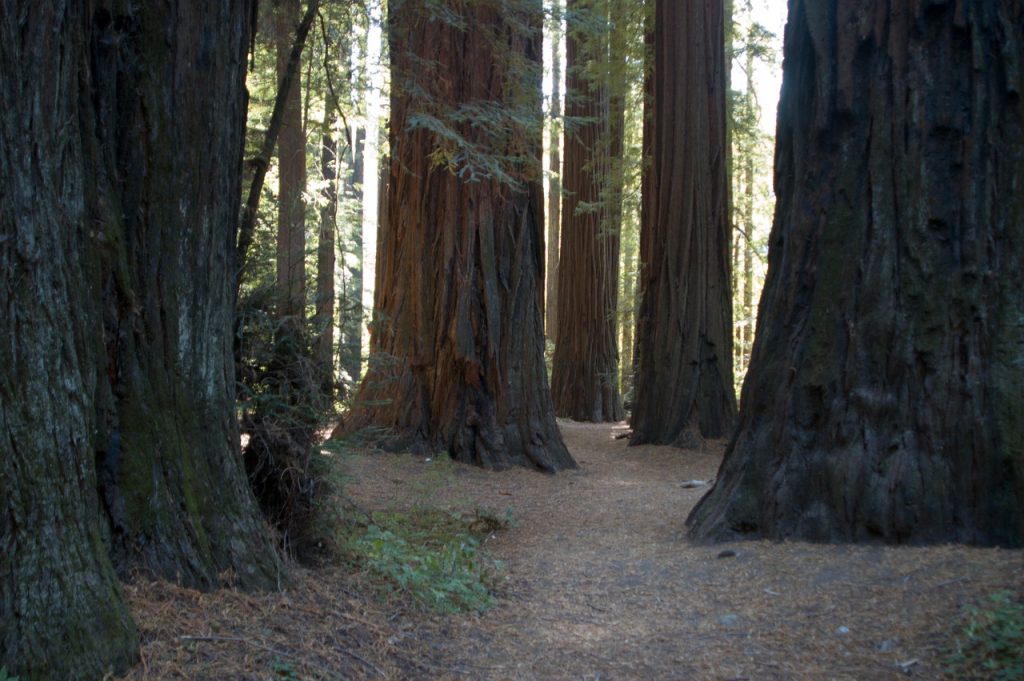 I was recently in a situation where I felt so exhausted I could barely move.
Both the situation and the exhaustion lasted for several days. Eventually the situation resolved. Eventually I had a moment to myself… to get quiet enough to hear and feel what was going on internally.
First there were tears. And some shaking as my nervous system returned to a state of greater resilience.
The exhaustion lifts in a dramatic way.
Then, out of nowhere, within a matter of seconds, the exhaustion lifted… literally as if a blanket were being lifted off of me.
I was still tired but it was a normal, being-up-a-lot-of-the-night-with-my-toddler kind of tired, not the I'll-never-be-able-to-stand-up-out-of-this-chair-and-everything-is-a-hopeless-puddle kind of exhaustion.
The difference was dramatic.
"You have to speak up."
I was discussing this experience with a wise friend a few days later and, after talking my experience through for a few minutes, we shifted into a conversation about integrity.
She told me: "You are going to have to say something, the sooner the better; until you do you are out of integrity with yourself."
A lightbulb went off.
Throughout the entire weekend, I had repeatedly, in order to maintain peace and 'niceness', stopped myself from saying something that needed to be said and from making a specific request of one of the people present.
I didn't want to hurt anyone's feelings. I didn't want to cause conflict. Yet, what was happening was not ok. Actions were taking place and words were being said that were invasive and harmful. And, I didn't speak up.
Instead, I drifted deeper and deeper into this place of exhaustion.
Unsurprisingly, this pattern of not-speaking-up leading to extreme exhaustion is not new for me.
Looking back over the past couple of years, I can see this pattern repeating itself over and over. I notice something hurtful or harmful taking place (towards another or towards myself), I become frozen in fear of being vulnerable, of not saying the 'right' things, of causing conflict…
So, I say nothing; extreme exhaustion results.
Even worse, the hurtful behavior continues.
My role.
Something about how this pattern played out this time (with the exhaustion lifting so dramatically) helped me understand more of the role I play in it all.
Further, it's giving me a formula for how to proceed the next time I am in a similar situation… for how I can perhaps stand in my integrity and speak up versus becoming immersed in apathy and exhaustion.
The formula:
Notice the exhaustion. It would be nice if I could just start speaking up but this pattern of not-speaking-up is so ingrained that I assume exhaustion will be the trigger that reminds me I'm out of integrity and something needs to change.
Notice where I'm out of integrity and what needs to be done to return to integrity… and be aware that it will likely involve me needing to speak up in some way that might cause conflict…
Take the necessary steps to center in my heart so I'm in integrity and can speak up from a place of compassion and non-judgement and then
Say/do what needs to be done.
I'm sharing this story and formula for two reasons:
We are right in the middle of the time of year when it is very easy to be out of integrity with ourselves.All of the obligations of the holiday season combined with the expectations of family and friends create a specific form of pressure where it can often be easier to go with the flow, to ignore our own inner knowing, and to NOT speak up when we notice something that is harmful or hurtful.
The world needs people standing in their integrity and speaking up when harmful or hurtful words or actions are noticed. The world needs people who can speak up from a place of love and courage… from their hearts.
Where it begins:
This speaking up begins at home, with family and friends, perhaps even this holiday season.
It begins through being willing to be vulnerable and to engage potential conflict and difficult conversations courageously and compassionately.
As we practice and gain experience, as our courage grows and our voices and hearts become stronger, we will more effectively speak up when we see harm and hurt occurring in our greater communities and our world.
I didn't speak up this time. I will next time.
And if I don't, I will take the necessary steps to shift what stopped me (most likely fear), to forgive myself, and to recommit to speaking up the next time …. because there will always, at least for the unforeseeable future, be a next time.
For you:
Have you noticed a similar pattern in your life? If so, what physical symptoms or sensations signal to you that you are out of integrity and might need to speak up in some way that might challenge you or those around you?
Who or what (practices, rituals) helps you shift out of fear or judgment and into a place where you can speak up clearly and calmly?
If you could use some support speaking up, reach out.
my love to you this holiday season,
Larisa
ps. speaking of integrity and use of voice aligned with heart (and the earth), this quote from Lyla June Johnston, a young Native leader speaking from #StandingRock, touched me deeply:
"In the face of this we pray. In the face of this we love. In the face of this we forgive. Because the vast majority of water protectors know this is the greatest battle of all: to keep our hearts intact."
For the full article, go HERE.