Snowy greetings from Portland!
I'm going to jump right in…
There have been quite a few changes in my work over the past few years… changes that have led to new offerings and services. Most of these new offerings, however, have been by invitation-only to women who were already working with me.
Now these changes are beginning to shoot sprouts up through the soil towards the light of day and are asking for more recognition, more acknowledgement, and to be seen to a greater extent. While I've alluded to some of them in my recent (very sporadic) posts, I want to take a moment to highlight them now.
In brief, my approach to healing rests in accessing the natural wisdom of the body, utilizing the healing power of nature and ritual, and teaching the transformative practice of deep self-care.
The common thread in my work is connecting to the wisdom inherent in our body, in nature, and in Spirit.
By accessing these sources of wild wisdom, we can re-align ourselves with who we are meant to be and find the healing we seek.
Perhaps something below will speak to you. Perhaps there is something here that you've been looking for (maybe without even knowing it). Perhaps now is the time to embark on a new way of relating to yourself, to your body, to nature, and to Spirit. If so, I'd love to hear from you.
Divination for Women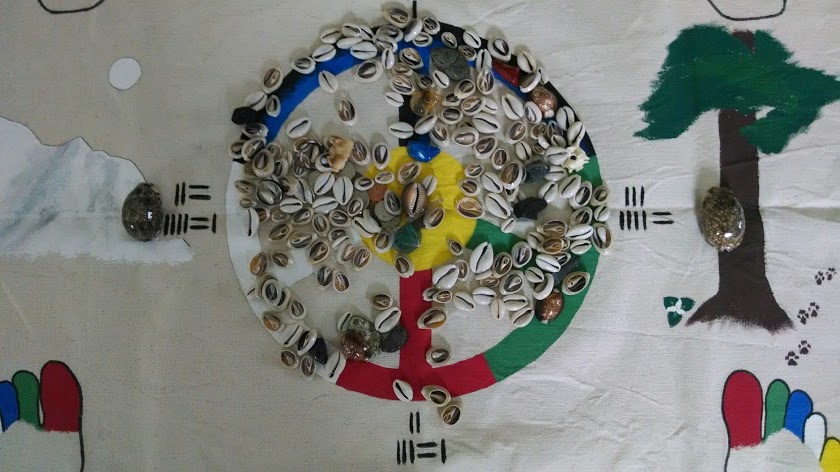 Deeply nourishing, personal divination uses shells, rocks, and other items to take a look at a situation and reveal where the blocks to healing are and what ritual homework needs to be done to shift them. As these blocks shift, more healing, love, vitality and guidance becomes available in your life.
Plus, just being within the space of a divination is healing in itself!
All of our loving and supportive ancestors and spiritual relations show up to support the reading and to bring their healing and medicine. It is a beautiful and highly engaged experience.
In person. For women.
Monthly Ritual Circle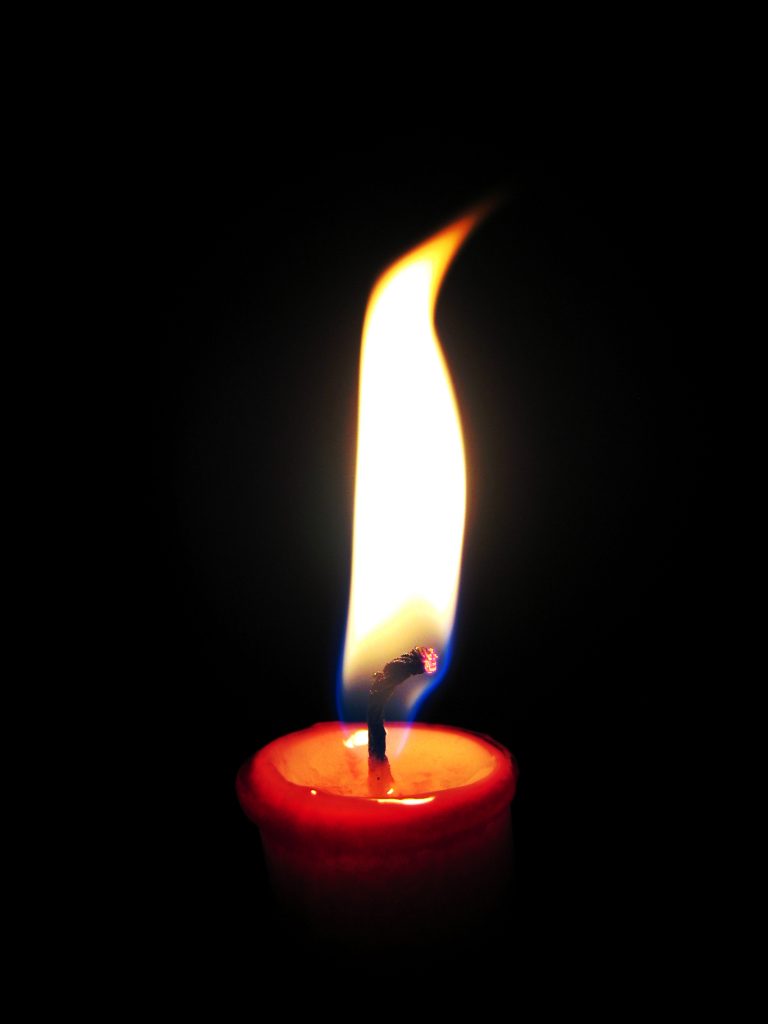 The Monthly Ritual Circle offers in-person rituals to honor and be with our collective Ancestors and the Elements on an on-going basis.
My intention is to bring specific attention to our lineages so that we may discover both the gifts of our ancestry and what healing (if any) needs to happen within us and for them so that all of their wisdom and gifts are available for us, here, now.
Upcoming Dates: February 16 and March 16, 2014.
Private Mentoring Sessions (Phone/Skype)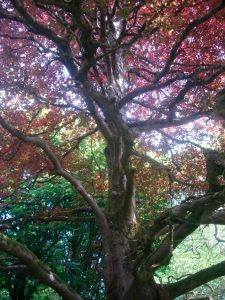 In mentoring sessions we take a look at patterns running through your life and your family in light of both the strengths (the gifts) and the wounds that are present.
We explore how to be in a relationship with your healthy ancestors that promotes the deepening of the gifts and the healing of the wounds that have been carried from generation to generation.
We talk about the role the Ancestors play in our lives and how to relate with them in a good way.
my love to you and all your relations,
larisa