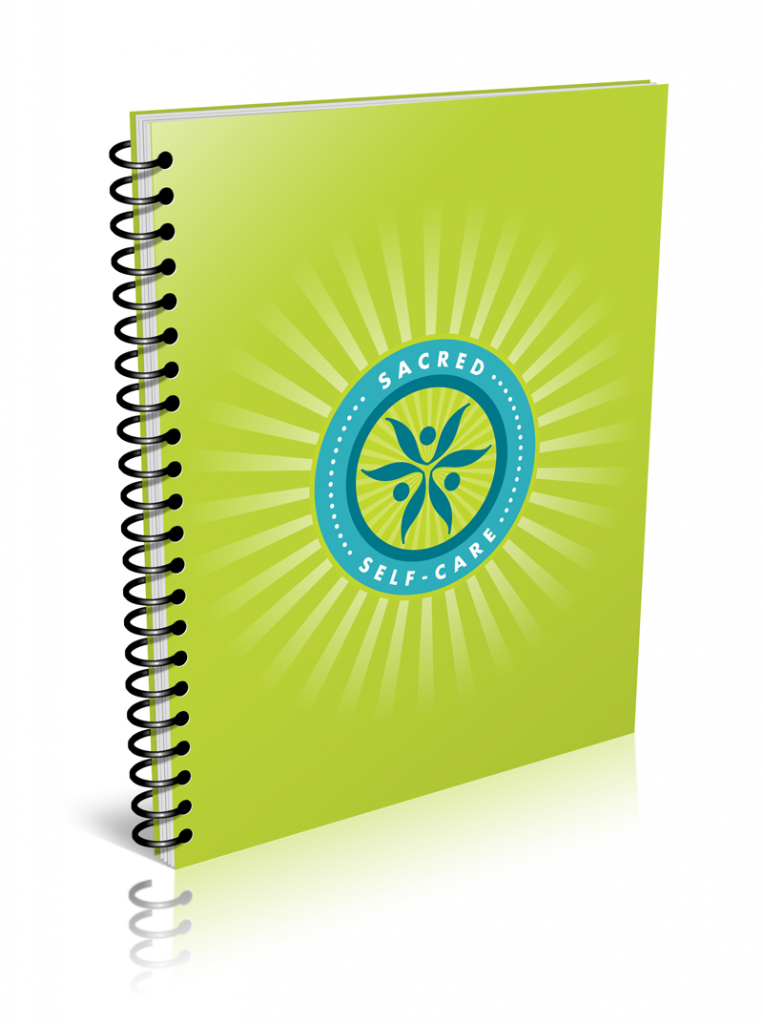 If you've spent much time here, it has likely became obvious that self-care is a very sacred and transformative practice for me.
However, what I call 'self-care' might be different than you think.
For me, self-care is a system based in Core Skills. Skills that anyone can learn and that lead to ever-deepening and evolving insights and self-understandings. Skills that lead you (safely, gently) into and through both the joys and the challenges of life.
In January, I will be publishing a guidebook that will teach you the Core Skills I use both in my own life and with my clients.
Through text and audio you will be guided into a deeper relationship with yourself. A relationship based on self-awareness, inner tracking, knowing what nourishes and supports you, and having skills that allow you to DO the things that nourish and support you.
Want to know more?
For more information and to be notified of pre-release specials and bonuses, sign up here. I'll see you there!
Updated: the home-study is now available. You can access it here!