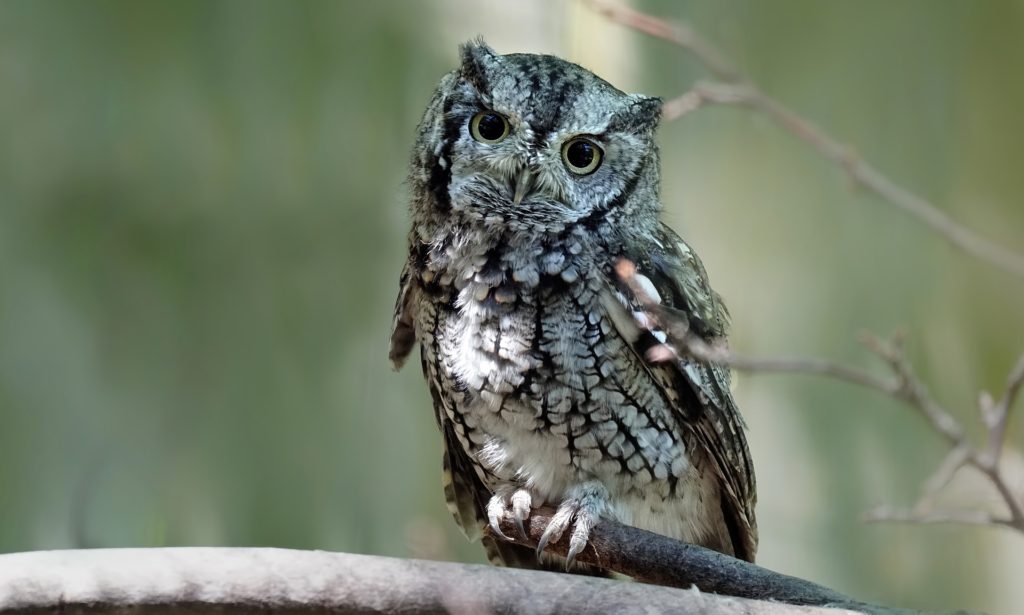 A few days ago I offered two skills to work with whatever may be arising for you in the moment (overwhelm, fear, rage, hopelessness, grief…), regardless of perceived source. I'm back this week with three more.
1) Ask the question: Is this [overwhelm] fully mine?
Surprisingly, just asking 'is this mine?' often brings a bit of clarity and relief.
So often what we are experiencing is rooted in unresolved trauma flowing to us from our ancestors versus being fully ours.
And/or we might be a highly empathic person picking up on whatever the people we are with are experiencing (or the general soup of suck that is part of living in a culture rooted in colonialism, exploitative capitalism, racism, patriarchy, etc).
In brief, over and over, I've discovered that the overwhelm I'm experiencing is not fully mine… even when I'm absolutely convinced that it is.
Therefore, I'm slowly training myself to ask this question all the time.
2) Boundaries.
Ask your guides or your higher self to create a circle of protection around you and to remove from your space any of the intensity that is not just yours – that is coming from unhealed ancestral wounds, from cultural wounds such as colonialism, racism, sexism, patriarchy…
Especially when combining skills one and two, I've found that the intensity nearly always decreases significantly… at times by 70% or more. Truly!
3) Ask to be held and witnessed.
Finally, ask for your guides, your higher self, or your connection with the sacred to be with you and to hold you in whatever is yours, in whatever overwhelm or other emotion or sensation is left.
And, off course, your Owl Eyes practice is useful here as well in helping you to feel/process what is yours with relative ease.
You and Your Ancestors – the online course.
We'll be covering these all of these skills in much more depth including embodied practices during the upcoming You and Your Ancestors live-online course beginning November 3rd.
The entire first class will be devoted to embodiment and boundaries. You will gain a tangible, felt-sense in your body of relaxation/safety versus overwhelm/threat. Additionally, you will learn how to return to relaxation/safety when needed.
During the 5th class, we'll stand with our well ancestors in the midst of whatever overwhelm we are experiencing. We'll then walk through these steps with their assistance.
I warmly invite you to join me!
Questions?
What questions might you have for me about this course or these skills in general? Ask away. 🙂
May the skills I've outline in this and the previous post serve you well. I have found such relief using them; may you as well. And, let me know how it goes! <3