Individual (one-on-one) Healing Programs
There are times in our lives when we need the support, guidance and healing skills of another in order to transform our pain, trauma and overwhelm.
I offer one-on-one healing sessions to help you return to your sacred self, develop emotional resilience, and tend the wounds of past generations in a way that leads to true healing, increased love, and greater stability within and without.
The Programs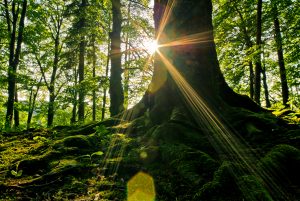 Transform stuck patterns of intergenerational trauma/pain and embody the gifts and strengths of your ancestral lineages through this four-month healing program. For everyone.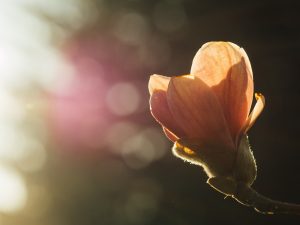 Coming soon! This transformative, healing journey occurs over nine months including 1:1 support, homework, ritual prescriptions, and tailored-for-you bonuses.