Individual (one-on-one) Healing Programs
There are times in our lives when we need the support, guidance and healing skills of another in order to transform our pain, trauma and overwhelm.
I offer one-on-one healing sessions to help you return to your sacred self, develop emotional resilience, and tend the wounds of past generations in a way that leads to true healing, increased love, and greater stability within and without.
Note: As of 1/1/22 I am no longer offering 1:1 sessions other than to those currently enrolled in either the Witchy Healer Wisdom School or the Witchy Healer Mentorship Program. If you are interested in working with me, I warmly invite you to read about those programs and then reach out for a (free) consultation.
The Programs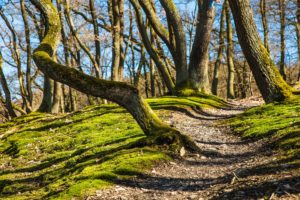 Private 1-hour healing sessions that take place via the phone while I'm ambling around my neighborhood or local park.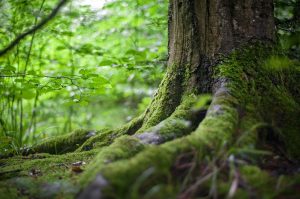 Transform stuck patterns of intergenerational trauma/pain and embody the gifts and strengths of your ancestral lines through this 6-month healing program.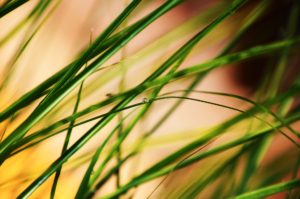 For those with previous ancestral lineage healing experience, Embody Your Gifts offers in-depth tending, advanced ancestral healing skills, and the opportunity to be mentored in a specific ancestral gift.