Upcoming Events
*To be notified of upcoming events, sign-up in the sidebar.
Ongoing: Free On-Line Community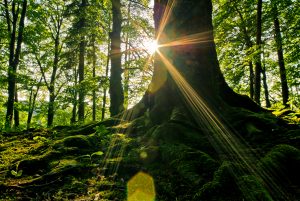 The Gathering Place: a free on-line community for women, The Gathering Place serves as a point of connection, inspiration, and support for discovering and deepening into our personal relationships with Spirit.
Already Happened
Rituals and Nature-Based Workshops:
The 4th Annual Ritual of Letting Go: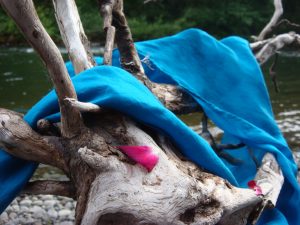 It is time to take all that has built up around us and in us to the water for release and purification. Join me for a ritual honoring the waters and releasing all that no longer serves.
August 29, 2014. For women.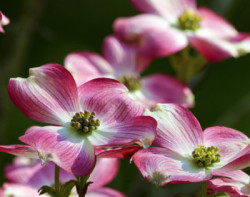 Reconnecting with our Wombs and our Feminine Nature
You are invited to an evening devoted to exploring the sacredness of your feminine nature. This mini workshop and ritual will be facilitated by Kathryn Kloos, ND, and myself.
Sunday, May 25, 2014. 5-8pm. Sliding Scale.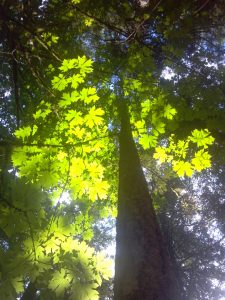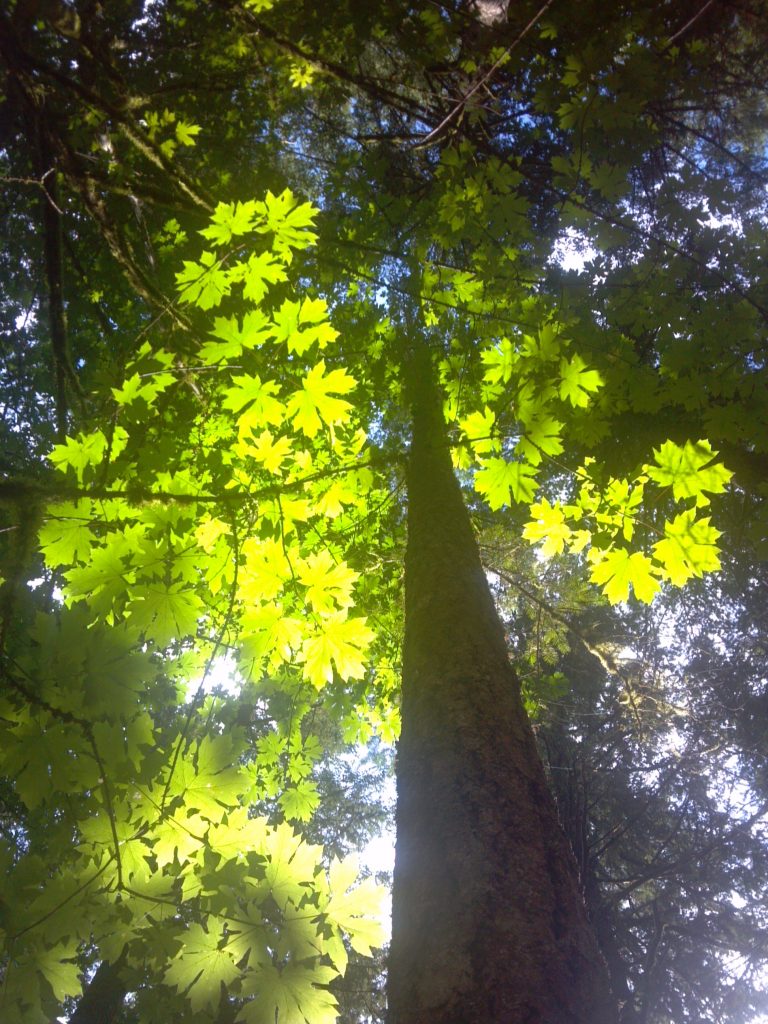 The Medicine of Trees Ritual and Workshop:
Come spend a day in the forest with me!
Join me for a day of deep nourishment, ritual, and magic… beginning in front of a cozy fire and concluding in the old growth forest of Oxbow Park.
Thursday, May 8, 2014 from 9-5. For women.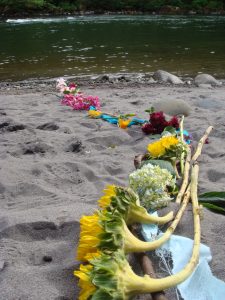 The 3rd Annual Women's Ritual of Letting Go:  It's time to once again take all of the stuff that has built up around us (and in us) to the water to be released, cleansed, and purified.
This ritual will be held on Thursday, July 18, 2013 at the ocean outside of Gearhart, Oregon.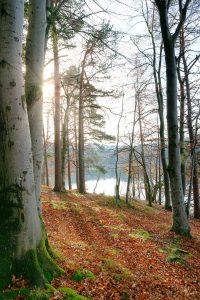 Experiencing the Elements for Healing, Connection and Transformation: 5 sessions over 10 weeks experiencing the elements of Fire, Water, Earth, Mineral and Nature in order to deepen our relationship with ourselves, each other, nature, and Spirit.
Self-Care and Shiva Nata (Dance of Shiva) inspired goodness:
Ortho-Bionomy workshops: