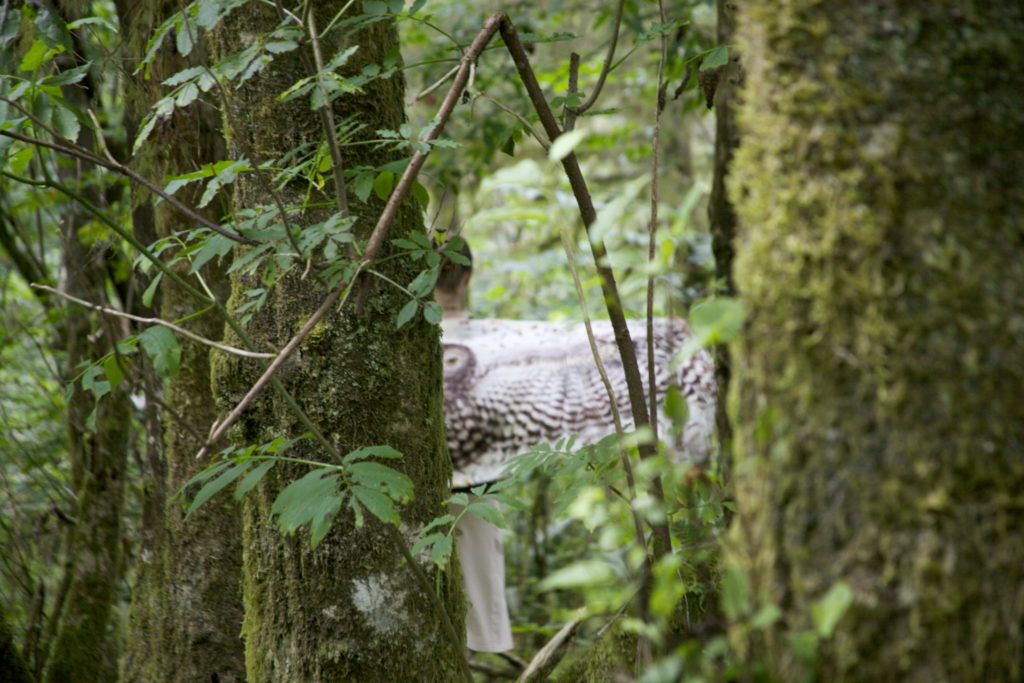 These past couple of weeks have evoked an extra intense sense of overwhelm including feelings of rage, grief, fear, and hopelessness for many of us here in the US, myself definitely included.
I'm not going into the specifics of the political/cultural landscape that is bringing so much to the surface right now. Rather, I want to offer some simple skills to work with whatever may be arising for you, in this moment, regardless of the perceived source.
Embodiment and Anchoring.
Everything (everything) starts with dropping into our bodies and becoming present in this moment. A simple, effective path to embodiment is via orienting to our environments and anchoring in our bodies.
In brief, look around and name objects, name sounds as they are arising, notice the feel of your clothes on you skin, and then drop your awareness into your body. For some people this happens easily through putting their attention on their breath and allowing their breath to bring them more into their body.
I prefer to drop my awareness into my pelvis and to then shift my weight from left to right, right to left. I place all of my attention on the feeling of my weight shifting through my pelvis, into my chair. If standing, my focus is on the sensation of my weight shifting through my feet and into the floor.
Use Owl Eyes, or wide-angle vision.
This skill is so simple that it is often discounted and forgotten. Don't.
When you feel overwhelmed (whether by internal or external sources, past/present or future concerns, stuff from your own life or from unresolved intergenerational pain), shift into Owl Eyes.
Your nervous system will settle a bit; you will discover some space between you and the flood of whatever you are experiencing. You might even cry or shake as your nervous system resets – which is great.
When you subscribe to my newsletter, you'll receive the Dissolving Overwhelm with Owl guidebook and audio files. I go into much more depth with this practice there.
I'll be back soon.
I'll be back soon with three more skills including the most important question you can ask yourself when feeling overwhelmed.
Until then, with love,
Larisa
ps. So much of the overwhelm we feel isn't actually ours. Rather, it is flowing to us from the unresolved wounds/pain of our ancestors.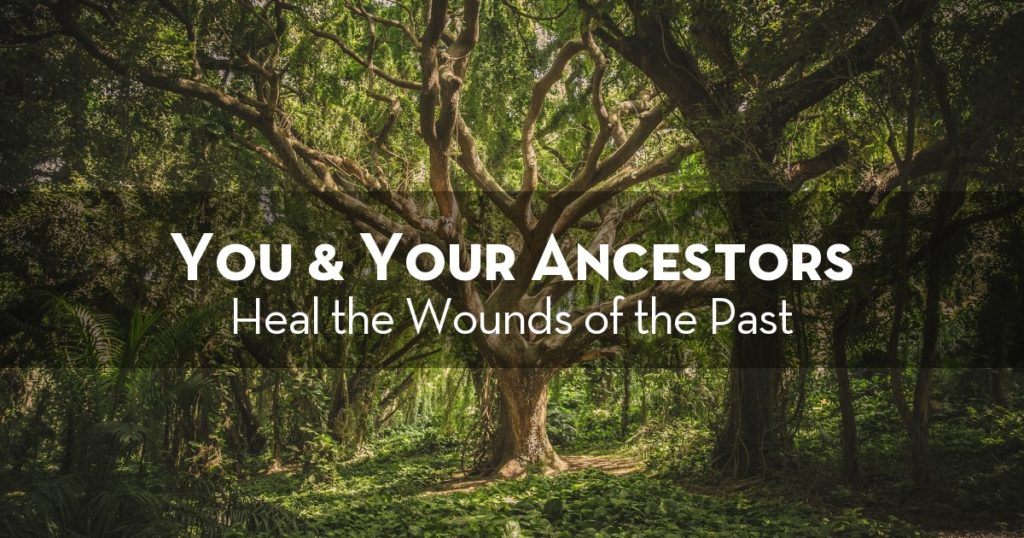 To begin to resolve these wounds join me for a live, online, 5-module class and reclaim the wisdom, strength, love, and blessings of your lineage.